U of T Alumni Virtual Book Club Event: In Conversation with Njoki Wane
Join author Njoki Wane as she discusses her book, From My Mother's Back: A Journey from Kenya to Canada
Join us for a virtual book club event with author Njoki Wane (PhD 1996 OISE), and consultant and educator Jacqueline Benn-John (PhD 2021), as they discuss the summer U of T Virtual Alumni Book Club selection, From My Mother's Back: A Journey from Kenya to Canada. 
Date: Thursday, August 12th, 2021
Time: 7:00pm - 8:00pm EST
Please note that the Zoom link will be sent to all registrants 24 hours in advance of the event.
This event is open to all U of T alumni - even if you aren't a member of our book club, we encourage you to attend! Visit our online portal to learn more about the University's Alumni Virtual Book Club.
Alumni can submit questions for the author and moderator through the attendee registration form, and also live at the event. We will do our best to answer all questions. 
Learn more about where you can purchase From My Mother's Back: A Journey from Kenya to Canada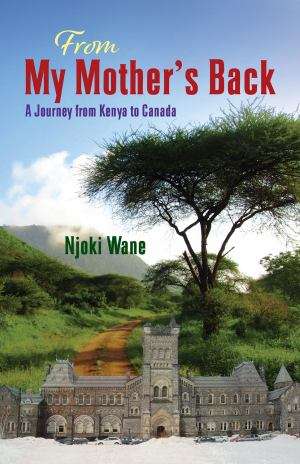 From My Mother's Back: A Journey from Kenya to Canada
In this warm and honest memoir, celebrated academic Njoki Wane shares her journey from her parents' small coffee farm in Kenya, where she helped her mother in the fields as a child, to her current work as a professor at the Ontario Institute for Studies in Education at the University of Toronto.
Author - Njoki Wane
Njoki Wane, PhD, is a professor at the University of Toronto. She is currently serving as Chair in the Department of Social Justice Education at the Ontario Institute for Studies in Education (OISE). Professor Wane is a recognized scholar in the areas of Black feminisms in Canada & Africa, African indigenous knowledges, Anti-colonial and decolonizing education and African women and spirituality. A prolific writer with an impressive record of scholarship, Professor Wane's quality of work is consistently excellent. A glance at Professor Wane's resume shows a productive educator and scholar who has developed her own distinct voice in multiple axes of research, teaching and publications. She has co-edited thirteen (14) books, 33 chapters and 24 articles in referred journals, and presented at over 300 conferences both locally and internationally. 
Moderator - Jacqueline Benn-John
Dr. Jacqueline Benn-John, is an African/Black Diasporic, cisgender woman, mother and survivor. She situates her research within the fields of race, gender, decolonization, resistance, and education. Her doctoral research sought to reveal and understand African/Black women's embodied experience and perspectives on feminist organizing and their contributions to the anti-rape movement in Ontario, Canada. Dr. Benn-John's Masters research interrogates value systems and practices that serve to colonize African/Black women within Canadian spaces. This prior work paid attention to the multifaceted and intersectional modes in which African/Black women express resistance and recognize the salience of race, particularly acknowledging how African/Black women are impacted differently by race and gender oppression than are African/Black men and White women.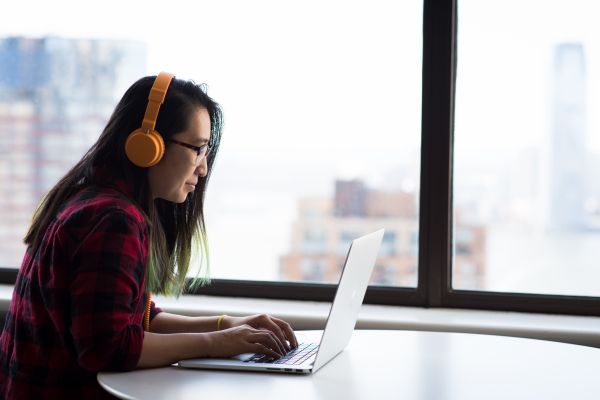 U of T Alumni Online
U of T Alumni Online
U of T alumni online programming includes free Massive Online Open Courses (MOOCs), the U of T alumni book club, and online lectures and webinars on a wide range of topics from health to computing to Indigenous Studies.