U OF T ALUMNI VIRTUAL BOOK CLUB EVENT: AUTHOR TALK WITH LINDA RUI FENG
Join Author Linda Rui Feng as she discusses her book, Swimming Back to Trout River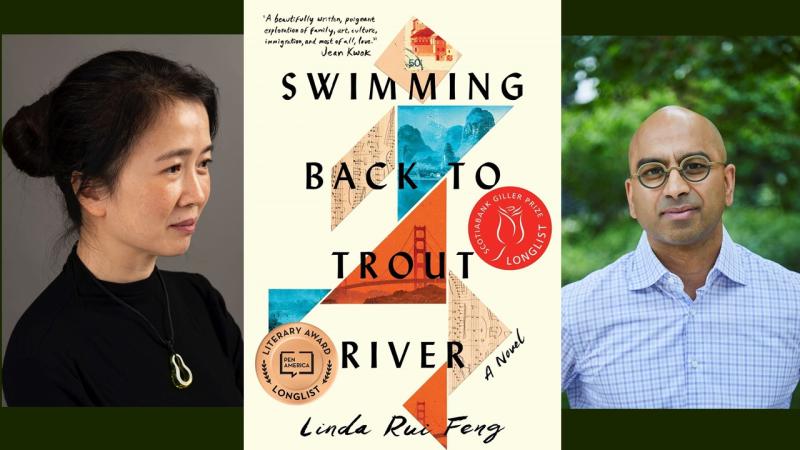 Join us for our virtual book club event with U of T Professor and Author, Linda Rui Feng as she discusses U of T Virtual Alumni Book Club selection, Swimming Back to Trout River, moderated by Professor Randy Boyagoda, Acting Vice-Provost, Faculty & Academic Life. 
Date: March 8, 2023
Time: 7:00 PM - 8:00 PM
This event is open to all U of T alumni - even if you aren't a member of our book club, we encourage you to attend! Visit our online portal to learn more about the University's Alumni Virtual Book Club.
Alumni can submit questions for the author and moderator through the attendee registration form, and also live at the event. We will do our best to answer all questions. 
Learn more about where you can purchase Swimming Back to Trout River.
About the book
In the summer of 1986, in a small Chinese village, ten-year-old Junie receives a momentous letter from her parents, who had left for America years ago: her father promises to return home and collect her by her twelfth birthday. But Junie's growing determination to stay put in the idyllic countryside with her beloved grandparents threatens to derail her family's shared future.

Author - Linda Rui Feng
Linda Rui Feng is an academic and writer, who is currently a professor of Chinese cultural history in the Department of East Asian Studies, Faculty of Arts and Science at the University of Toronto. Swimming Back to Trout River is her first novel. The novel was on the 2021 Scotiabank Giller Prize longlist.

As a fiction writer, she has been awarded a MacDowell Fellowship, a Toronto Arts Council Grant, and residencies at Willapa Bay AiR and The Marble House Project. Her prose and poems have appeared in journals such as The Fiddlehead, Kenyon Review Online, Nimrod, The Saint Ann's Review, Santa Monica Review, Salamander, and Washington Square Review. She has also written essays about the immigrant experience, fiction and the sciences, and reviews of dance performances.
Professor Feng's research interest is in the conception of spatial knowledge and its role in the collective imagination, particularly during the late medieval and early modern eras. She works with materials ranging from maps and geographical treatises to collections of anecdotes and narratives, in order to pose questions about how space was rendered tangible through image and text, and about the interconnections among cultural technologies, writing, and the senses. This larger research interest ties together her 2015 monograph City of Marvel and Transformation: Chang'an and Narratives of Experience in Tang Dynasty China as well as her SSHRC-funded project, "How Does the Yellow River Begin? — Spatial Imagination from a Mongol Expedition to Ming-era Maps." Last year, she was awarded a Chancellor Jackman Research Fellowship at the Jackman Humanities Institute, where she began working on the cultural history of aromatics in late Medieval China.
Moderator - Professor Randy Boyagoda
Professor Randy Boyagoda serves as the University's Acting Vice-Provost, Faculty & Academic Life for 2023. Reporting to the Provost and working closely with Deans, Vice-Deans  and other academic leaders throughout the institution, his primary area of responsibility is academic personnel issues. Relatedly, the Office of Faculty & Academic Life has responsibility for the development and oversight of a wide variety of policies and programs to support the institutional goal of appointing, promoting, and retaining the strongest and most promising faculty for the university and its students. In addition, Vice-Provost Boyagoda has designated authority, from the Provost, over all academic integrity matters.
A Professor of English in the Faculty of Arts and Science, where he most recently served as Vice-Dean, Undergraduate and, previously, as Principal of St. Michael's College where he also held the Basilian Chair in Christianity, Arts and Letter, Professor Boyagoda is a novelist and literary critic. He is author of six books, including four novels, most recently Dante's Indiana and Original Prin. His research and writing has been supported by the Social Science and Humanities Research Council, the Canada Council for the Arts, and the Ontario Arts Council, and his work has been nominated for the ScotiaBank Giller Prize, the IMPAC Dublin Literary Prize, and named a New York Times Book Review Editors' Choice and Globe and Mail Best Book of the Year. He contributes essays, reviews and opinions to publications including the Atlantic, the New York Times, and The Financial Times (UK), regularly appears on CBC Radio, and hosts a literary podcast for the Toronto Public Library. Born in Oshawa to Sri Lankan immigrants, Professor Boyagoda received his BA from the University of Toronto and MA and PhD in English from Boston University and lives in the east end of the city with his wife and their four daughters.
Have questions about this event?
Contact Anna Kadir at anna.kadir@utoronto.ca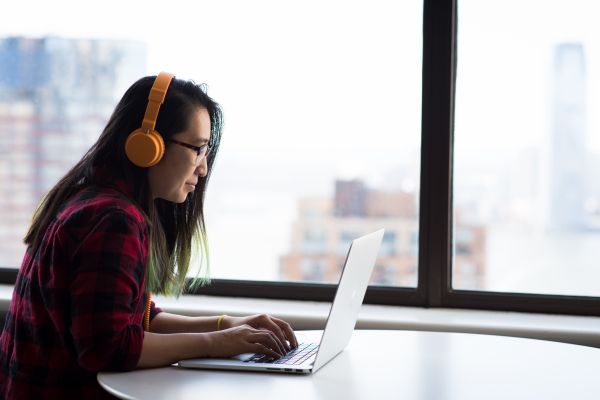 This event is part of
U of T alumni online programming includes free Massive Online Open Courses (MOOCs), the U of T alumni book club, and online lectures and webinars on a wide range of topics from health to computing to Indigenous Studies.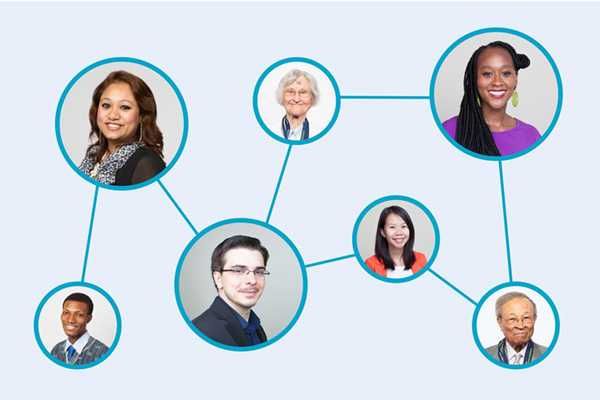 This event is part of
U of T alumni form an incredible network across more than 190 countries. We can help you stay in touch, enjoy great social experiences, meet interesting, like-minded people, and feed your love of learning.