Greater Toronto Area
Toronto, ON: Normalizing Sustainability
Join fellow U of T alumni and friends for a lecture that explores the best approach to encouraging sustainability-oriented behaviour change.
Light Breakfast Refreshments & Presentation
Q & A to follow
This event is sold out. If you would like to be added to the wait list, please email dua.events@utoronto.ca. 
U of T alumni and friends are invited to a thought-provoking talk by
Professor John Robinson
Presidential Advisor on the Environment, Climate Change and Sustainability, University of Toronto
Munk School of Global Affairs, University of Toronto
School of the Environment, University of Toronto
Honorary Professor, Institute for Resources, Environment & Sustainability, University of British Columbia
Adjunct Professor, Copenhagen Business School
Conventional approaches to encouraging sustainability-oriented behaviour change focus on individual conscious choice, and are often based on an information-deficit model that assumes that providing better information on the unsustainable consequences of behaviour will cause behaviour change. Decades of research in multiple fields has shown that this approach is not effective. Using some results from analysis of behaviour in the Centre for Interactive Research on Sustainability in Vancouver, Professor Robinson's talk suggests that a social practice approach, recognizing the prevalence of unconscious and collective processes, may offer a more fruitful approach. Professor Robinson calls this approach normalizing sustainability.
---
Prof. Robinson's presentation is part of an ongoing series of compelling lectures for alumni, hosted at venues across the GTA. U of T in Your Neighbourhood brings the University right into your community. Stay informed, inspired and connected, because together we are boundless.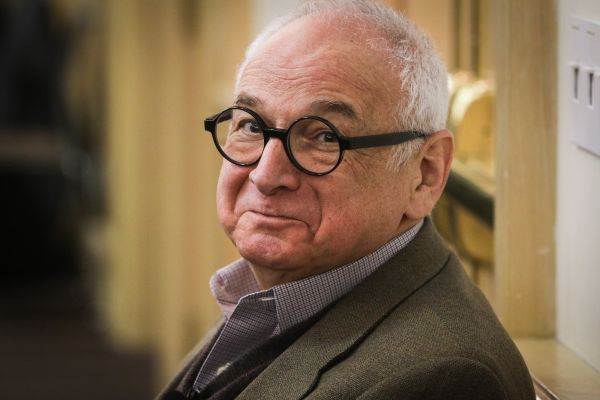 U of T in your Neighbourhood
U of T in your Neighbourhood
U of T's popular lecture series comes to where you live and work in the Greater Toronto Area, from Oakville to Agincourt. Stay informed, get inspired!
More about this lecture series