Greater Toronto Area
Toronto, ON: Food Allergy - A Tough Nut to Crack
Join fellow U of T alumni and friends for a lecture that explores the past, present and future of food allergy.
Refreshements & Presentation
Q & A to follow
U of T alumni and friends are invited to a thought-provoking talk by
Dr. Julia Upton, MD, MPH 
Department of Paediatrics, Faculty of Medicine, University of Toronto 
Staff Physician, Division of Allergy and Immunology, The Hospital for Sick Children
Food allergy has been increasing for decades. More than one in 15 Canadian children, or two kids in every classroom across the country report having at least one food allergy. Progress is now being made in understanding the causes and possible treatments. In this talk, Dr. Upton will discuss some past and present challenges in food allergy, and possible future treatments for food allergies which have already developed in children and adults. 
---
Dr. Upton's presentation is part of an ongoing series of compelling lectures for alumni, hosted at venues across the GTA. U of T in Your Neighbourhood brings the university right into your community, keeping you informed, inspired and connected.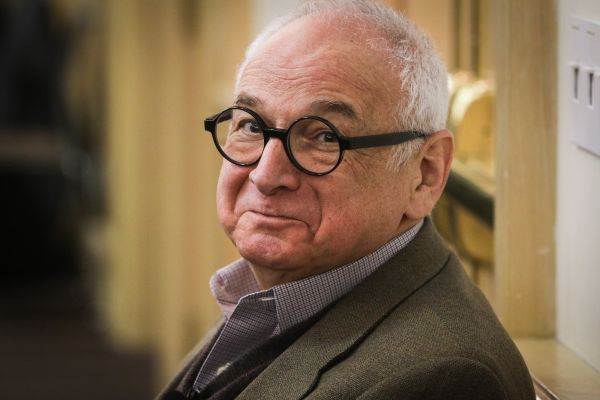 U of T in your Neighbourhood
U of T in your Neighbourhood
U of T's popular lecture series comes to where you live and work in the Greater Toronto Area, from Oakville to Agincourt. Stay informed, get inspired!
More about this lecture series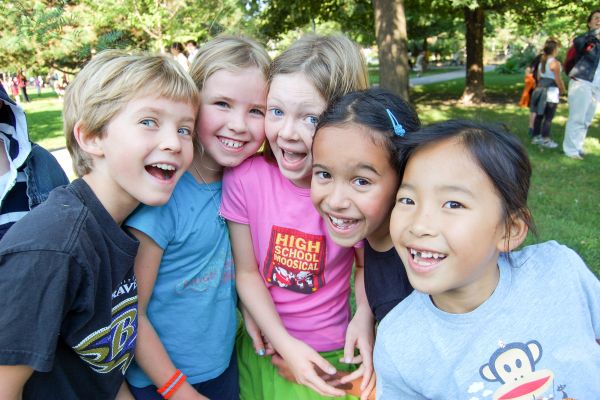 Family Programming
Family Programming
Lean on U of T to make parenting a little easier! Tap into events that help you navigate life as a parent and bring your children to a variety of fun events geared to families.
Find out more