Tel Aviv, Israel: President's Reception & Presentation
Join fellow U of T alumni and friends for a lecture on achieving the goal of optimal healthcare: Lessons from implementation science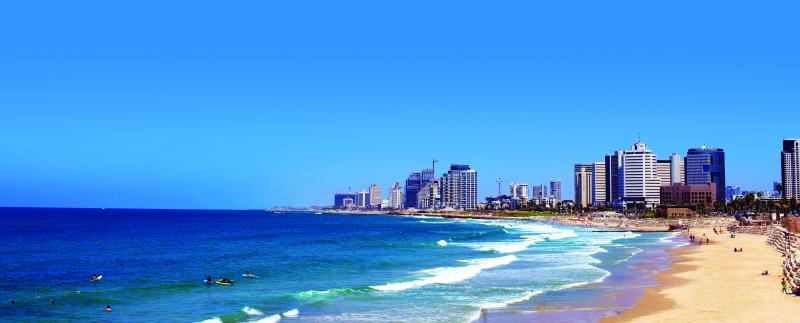 Reception & Presentation
Q & A Session
Professor Meric Gertler, President, University of Toronto, cordially invites you to a reception for University of Toronto alumni and friends, featuring a special presentation: 
Achieving the Goal of Optimal Healthcare: Lessons from Implementation Science by 
Dr. Heather Colquhoun
Associate Professor
Department of Occupational Science and Occupational Therapy
Temerty Faculty of Medicine
University of Toronto
Global estimates of overuse and underuse of evidence-based healthcare practices range across care practices and countries but indicate that 50-70% of the care delivered is not optimal. The field of implementation science has emerged in force to decrease the size of these care gaps and reduce the research waste. This talk will address lessons learned from the field of implementation science with a focus on how to achieve optimal healthcare, including areas where improvements have been seen, require our attention, and methods that are emerging to advance this field.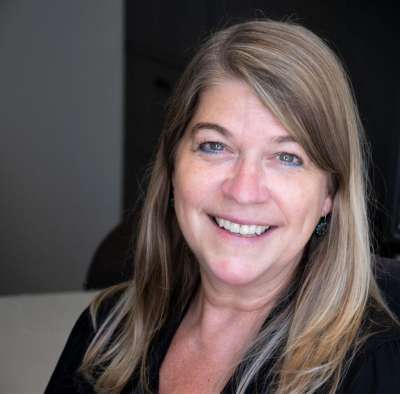 Dr. Heather Colquhoun is an Associate Professor in the Department of Occupational Science and Occupational Therapy at the University of Toronto. She is an implementation scientist. Her work focuses on learning what it takes to ensure that the best available evidence translates into healthcare settings.
Have questions about this event?
Contact Alumni Relations at regional.programs@alumni.utoronto.ca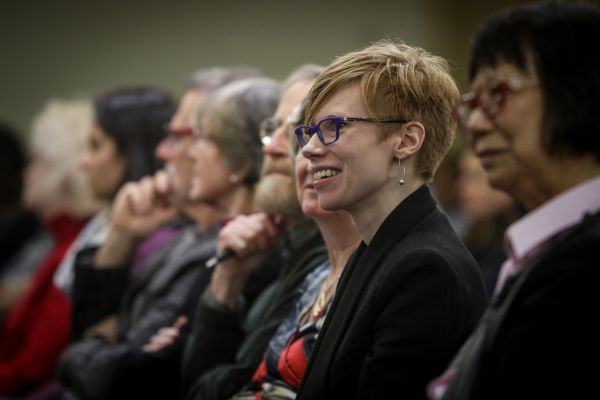 U of T Where You Are
This event is part of
U of T's popular lecture series comes to where you live and work, in cities around the world. Stay informed, get inspired!
More about this lecture series