Singapore
Singapore: An Innovator's Journey
Join fellow U of T alumni and friends to learn how a U of T graduate is transforming healthcare using virtual reality.
Barbara Dick
Assistant Vice-President, Alumni Relations
University of Toronto

cordially invites you to a reception and thought-provoking dialogue with U of T alumnus, Corey Manders, Founder & Director, BetaSight Technologies.
Corey Manders is a researcher and innovator who is transforming diagnostic capabilities through the use of virtual reality, and making health diagnostics more accurate, cost effective and engaging for patients.
Corey completed his Bachelor's, Master's and Doctorate at the University of Toronto, specializing in image processing, computer programming and engineering.
He is also an accomplished saxophonist and can be seen performing in Singapore and other international jazz festivals. In addition to his performances, several of his compositions have been recorded for feature films and television.
---
This evening is part of an ongoing series of compelling lectures for alumni, hosted in cities around the world. U of T Where You Are brings the University right into your community, keeping you informed, inspired and connected.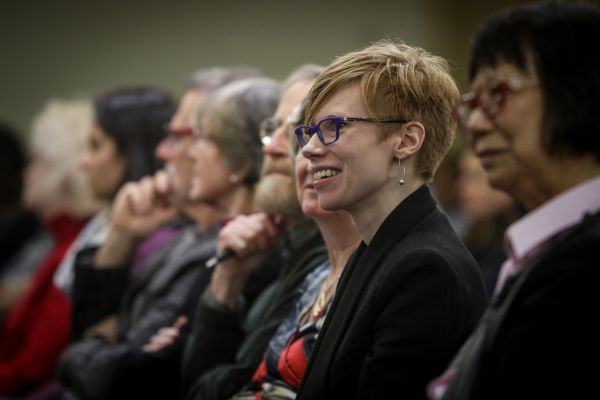 U of T Where You Are
U of T Where You Are
U of T's popular lecture series comes to where you live and work, in cities around the world. Stay informed, get inspired!
More about this lecture series