Shanghai, PRC: Carbon Credit Workshop
Join fellow alumni and friends to learn more about carbon credit trading.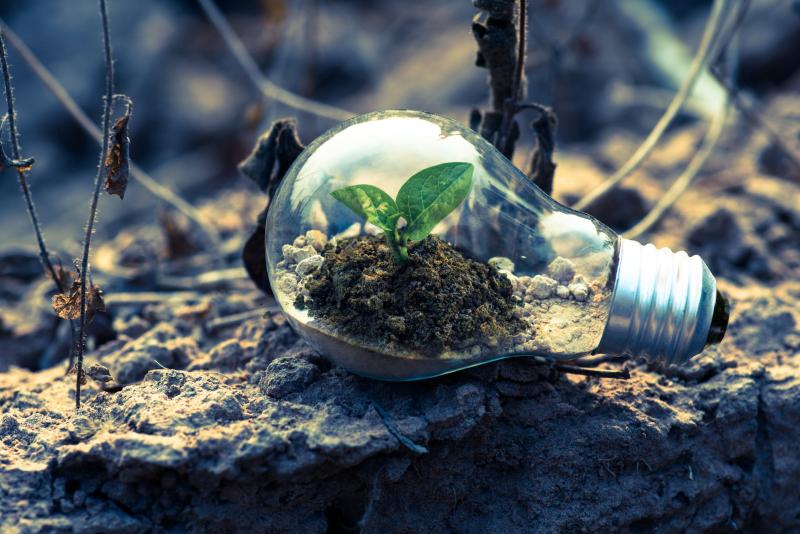 Join fellow U of T alumni and friends at an inspirational carbon credit workshop led by U of T alumna Ariel Yan (HBA 2009) in Shanghai.
In this workshop, attendees will delve into the world of emissions reduction and sustainable development by exploring the ins and outs of carbon credit trading. Participants will learn how carbon credits are created, verified and traded, and their potential benefits in different industries, as well as some practical examples and strategies that empower the businesses being more sustainable and competitive.
Registration is on a first-come, first-served basis. 
Have questions about this event?
Contact Prudence Ng at ask@utoronto.com.hk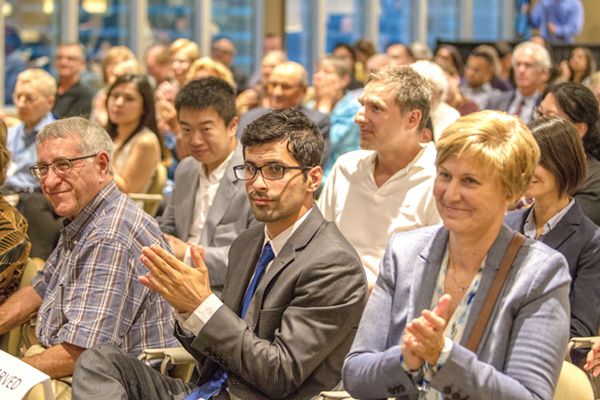 This event is part of
The University of Toronto is full of brilliant minds engaging with ideas that are transforming our world. Be part of this community of discovery.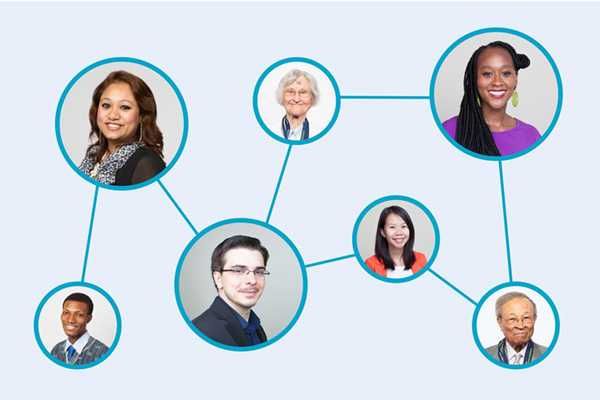 This event is part of
U of T alumni form an incredible network across more than 190 countries. We can help you stay in touch, enjoy great social experiences, meet interesting, like-minded people, and feed your love of learning.