Shanghai, PRC: AI Workshop
Join fellow U of T alumni and friends for a workshop on artificial intelligence
Due to the overwhelming response, the event space is at maximum capacity. If you like to sign up to waiting list, please email to ask@utoronto.com.hk. Thank you!
U of T alumni and friends are invited to an interactive AI workshop lead by U of T alumnus, Jacob Si (BASC 2014).
In this workshop, attendees will learn about the work of Artificial Intelligence Global Company (AIGC), including useful prompts and various AI tools that can assist in a wide range of personal and professional tasks. This workshop is in partnership with Canadian University Association (CUA) in Shanghai.
Please note that space is limited and registrations will be taken on a first-come, first-served basis. 
Have questions about this event?
Contact Prudence Ng at ask@utoronto.com.hk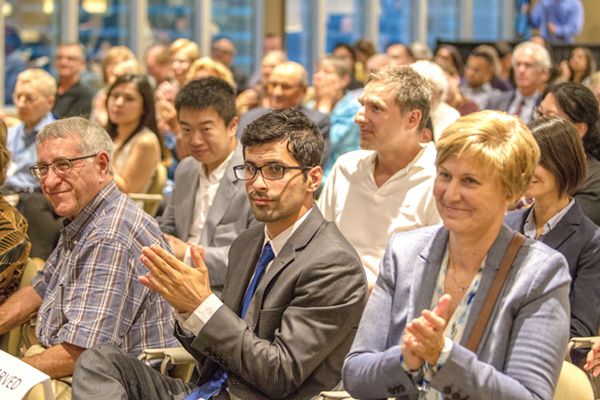 This event is part of
The University of Toronto is full of brilliant minds engaging with ideas that are transforming our world. Be part of this community of discovery.
 
This event is part of
Looking to network, meet new friends, find others in your field, or make new connections? Tap into the global U of T alumni community.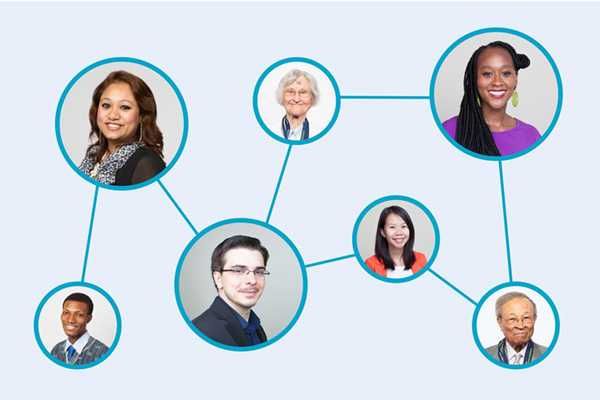 This event is part of
U of T alumni form an incredible network across more than 190 countries. We can help you stay in touch, enjoy great social experiences, meet interesting, like-minded people, and feed your love of learning.