St. George
SHAKER Pro - Social and Business Etiquette
Bring Out Your Inner Pro
Event Details
Jul 12, 2017
The Faculty Club
41 Willcocks Street
6 pm - 9 pm
The Faculty Club
St. George
SHAKER Pro - Social and Business Etiquette
Bring Out Your Inner Pro
Registration is now closed. A limited number of tickets will be available for purchase onsite via credit card, debit card or exact change.
A little etiquette can go a long way when you're getting your career off the ground, and Leanne Pepper is an expert in the field. Whether you're making eye contact or an entrance, introducing yourself or others, exchanging business cards or conversation, she can help you navigate those important social interactions. Join us for the first of four seminars tailored to young professionals like you. Admission includes:
A talk by Etiquette and Protocol Consultant, Leanne Pepper
A professional networking reception
Hors d'oeuvres, non-alcoholic beverages and one drink ticket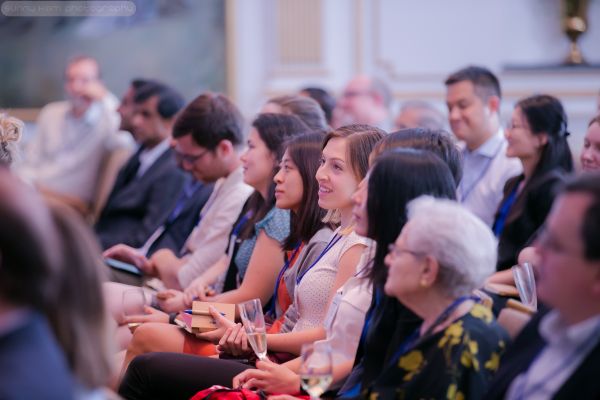 SHAKER PRO
SHAKER PRO
U of T expertise can ignite your career. Get practical advice about workplace challenges through workshops and networking receptions.
More about SHAKER Pro