Greater Toronto Area
SHAKER Educational - Through a Web Darkly
Sex and Death in the World of Spiders

Explore the lives and loves of some of the world's most notorious spiders with Prof. Maydianne Andrade. With a focus on black widows, this lecture will showcase how even the most extreme forms of cannibalistic mating can be understood using an evolutionary perspective. Following the lecture, all guests are invited to explore Spiders: Fear & Fascination.
Your $15 admission includes:
Lecture by Prof. Maydianne Andrade
Private access to the Spiders: Fear & Fascination exhibit
Light refreshments
Please note that this event is intended for an alumni audience.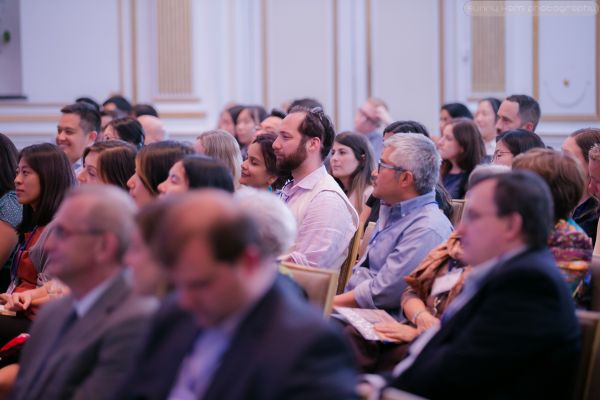 SHAKER ED
SHAKER ED
The fascination of a field trip with the socializing of an adult. Hear lectures by U of T's top profs, followed by a fun and related activity.
More about SHAKER Ed