Greater Toronto Area
SHAKER Educational - A Century of Zombie Media
ONLINE TICKETS SALES ARE CLOSED. TICKETS WILL BE AVAILABLE FOR PURCHASE AT THE DOOR.
DoorS will open at 5:45 pm. The lecture will begin at 6:30 pm sharp.
Over the past century, the zombie apocalypse has infected our media landscape with ever-mutating forms that horrify and terrify the humans who encounter the walking dead. Join Kate Russell as she examines the history of zombies as they have evolved from the enslaved living dead of Haitian folklore into the groaning, mindless flesh-eater of western popular culture. The lecture will be followed by a screening of the horror-comedy classic, Shaun of the Dead.
$10 admission includes:
Lecture by Kate Russell, PhD Candidate, Cinema Studies
Screening of Shaun of the Dead
Movies snacks - popcorn, pop and candy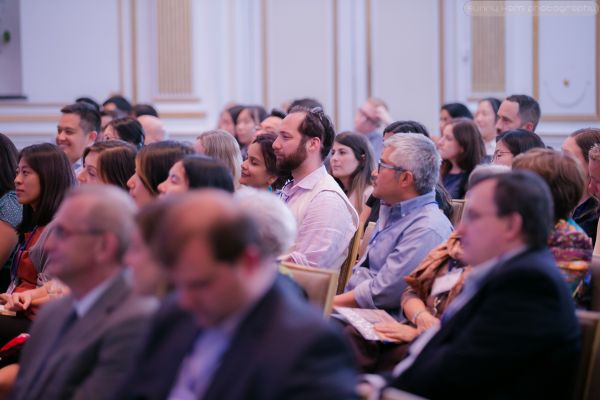 SHAKER ED
SHAKER ED
The fascination of a field trip with the socializing of an adult. Hear lectures by U of T's top profs, followed by a fun and related activity.
More about SHAKER Ed