Greater Toronto Area
Senior Alumni Association Volunteer Appreciation and AGM 2018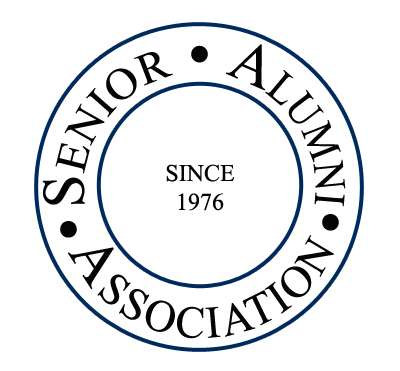 This AGM (our 42nd) is our opportunity to celebrate the contributions of all our volunteers over the past year and their continuing activity over many years. We are also pleased to welcome Professor Philip Triadafilopoulos as our keynote speaker.
1:00 pm - Registration
1:30 pm - Short business meeting
2:00 pm - Guest speaker: Professor Philip Triadafilopoulos, Associate Professor
Department of Political Science, University of Toronto Scarborough
2:45 pm - Presentation of volunteer recognition pins
3:00 pm - Reception n the William Waters Lounge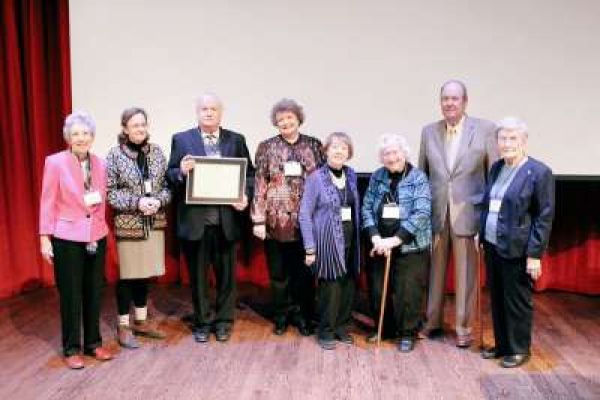 Senior Alumni Association
Senior Alumni Association
The Senior Alumni Association brings together U of T alumni who are 55+, acting as a lifelong source of opportunities to learn, grow, give back and share wisdom and experience.
Find out more