ROCK YOUR LINKEDIN PROFILE
A U of T Alumni Webinar
Explore how to create a LinkedIn profile that brings your personal career story to life, whether you're just starting out, seeking to advance, or making a career change. In this "Rock Your LinkedIn Profile" session, we will offer tips and tricks on how to:
tailor your LinkedIn profile to showcase your career accomplishments and aspirations, 
effectively create networking opportunities to build meaningful connections and,
leverage created content to tell your inspiring personal career story.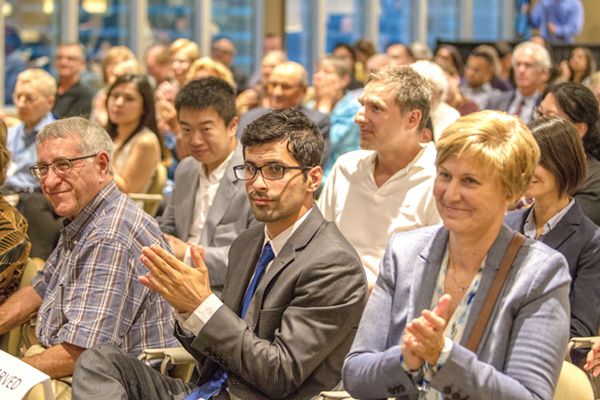 Lectures & Courses
Lectures & Courses
The University of Toronto is full of brilliant minds engaging with ideas that are transforming our world. Be part of this community of discovery.
 
Explore Nine Types of Lectures at U of T