Ottawa
Ottawa, ON: From Wall Street to Bay Street
HOSTED BY THE U OF T ALUMNI NETWORK OF OTTAWA
U of T alumni and friends are invited to a reception and discussion on 
From Wall Street to Bay Street
featuring Professor Joe Martin, Rotman School of Management, University of Toronto
moderated by Don Newman, Retired Senior Parliamentary Editor for CBC Television and Host for CBC Newsworld's Politics 
In 2008, the United States was at the epicenter of a worldwide financial crisis nearly bringing down the American and other nation's financial systems. Canada, on the other hand, did comparatively well during this worldwide Great Recession. The reasons for the different performances of the two countries lie in history going back to the 19th century, Alexander Hamilton, and the creation of the Office of the Superintendent of Financial Institutions.
In this discussion, moderated by Don Newman, Professor Martin will highlight the similarities, differences and historical paths of the Canadian and American financial systems from his new book From Wall Street to Bay Street. He will also share how political and cultural circumstances have and continue to influence two of the world's top economies.
Your alumni representative and event organizer, Waleed Qirbi (MBA 2001), will be there to welcome you. Cost includes canapés and 1 drink per person.
If you have any questions about this event, please email regional.programs@alumni.utoronto.ca.
---
This discussion is one of the many diverse events hosted by your local alumni group, bringing U of T right into your community. Stay informed, inspired and connected, because together we are boundless.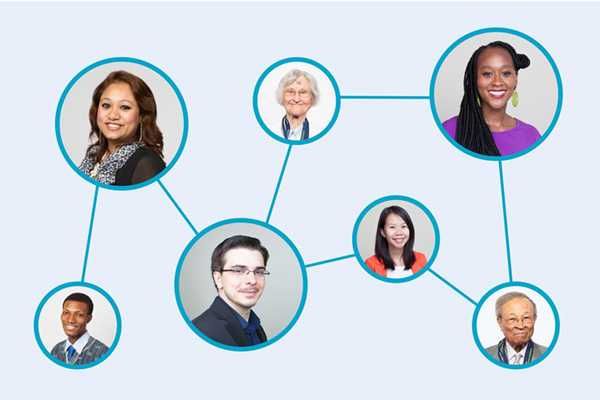 Alumni Networks
Alumni Networks
U of T alumni form an incredible network across more than 190 countries. We can help you stay in touch, enjoy great social experiences, meet interesting, like-minded people, and feed your love of learning. 
Connect with alumni in your community