An OOZAKAZOO Folk/Rock Concert for Alumni Families
PARTY ON, BABY. BRING THE KIDS FOR A MORNING OF SINGING AND DANCING.
Looking for something to do with your toddlers and school kids next PA Day? OOZAKAZOO will get your family on its feet with folk, rock and bluegrass tunes that 2 to 7 year-olds go wild for. Come back to campus for an exclusive event just for alumni families. Your morning features:
- An interactive, family-centred performance by award-winning duo OOZAKAZOO
- Colouring activities and access to the Architecture and Design Gallery's child-friendly installation
- A boxed lunch
Space is limited.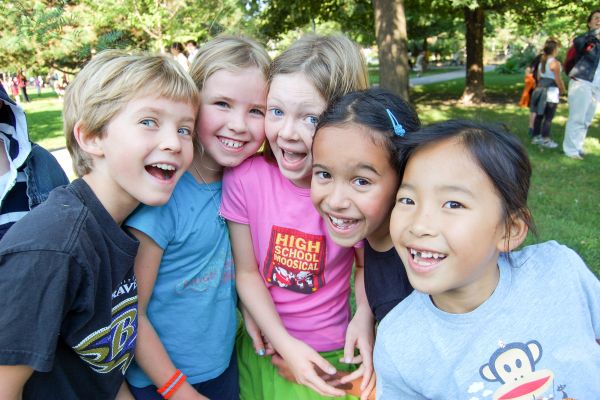 Family Programming
Family Programming
Lean on U of T to make parenting a little easier! Tap into events that help you navigate life as a parent and bring your children to a variety of fun events geared to families.
Find out more