Online
New Year. New You. New Mooc.
MANAGING YOUR HEALTH – AN ONLINE COURSE FOR U OF T ALUMNI - REGISTRATION IS NOW CLOSED
A free six-week MOOC (Massive Open Online Course)
January 21 – March 4, 2019 (Registration is now closed!)
Featuring exclusive perks and content tailored to U of T alumni
Registration deadline: February 4, 2019
REGISTRATION FOR THE MOOC IS NOW CLOSED. IF YOU HAVE ANY QUESTIONS, PLEASE CONTACT GISELLE.ARSENAULT@UTORONTO.CA.
Designed by professors and physiotherapists from U of T's Department of Physical Therapy:
Dr. Dina Brooks (BScPT, MSc, PhD, University of Toronto), Professor
Dr. Brenda Mori (BScPT, MSc, PhD, University of Toronto), Director of Clinical
Education and Community Affairs and
Dr. Euson Yeung (BScPT, MEd, FCAMPT, PhD, University of Toronto), Assistant Professor
We all know that physical activity is good for us. In this six-week overview, you'll discover how powerful the benefits can be on everything from sports injuries to arthritis. Join U of T experts as they take an interactive approach to the potential of physical therapy to aid recovery and prevent illness.
This MOOC comes with perks. As a U of T grad, you'll have exclusive access to an alumni-only online classroom, alumni-specific content and customized videos, including an interactive session between Dr. Euson Yeung and his patient. You'll also get the chance to connect with a teaching assistant, fellow U of T alumni and guest experts in the health-care field.
As an added benefit, U of T alumni are invited to meet the instructors at an opening in-person lecture. We'll also live-stream this session.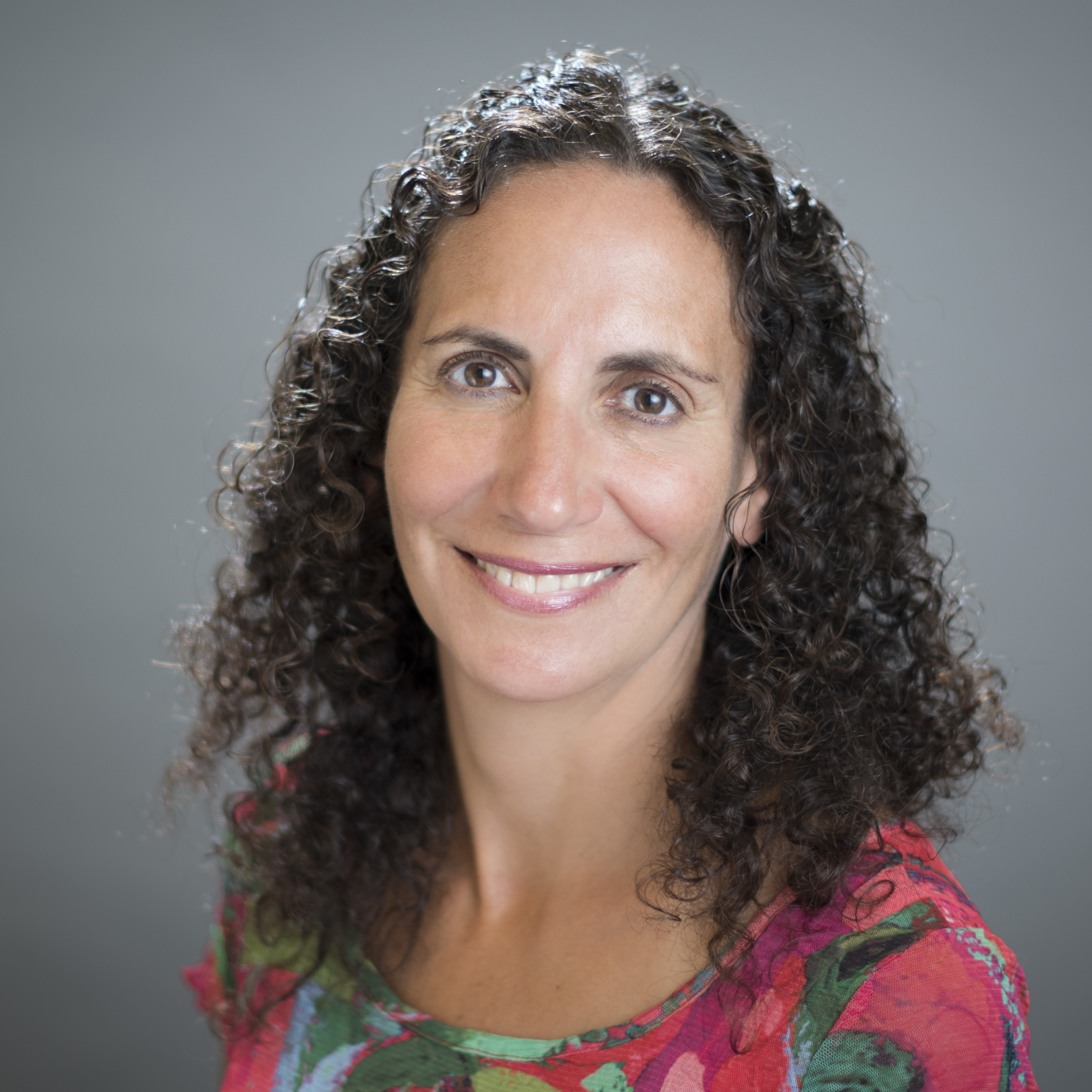 Professor Dina Brooks
A past Canada Research Chair in Rehabilitation in Chronic Obstructive Pulmonary Disease, Prof. Brooks is currently researching two main patient populations: people with chronic lung disease and those with cardiovascular disease. Her focus is pulmonary rehabilitation and the effectiveness of exercise for stroke survivors.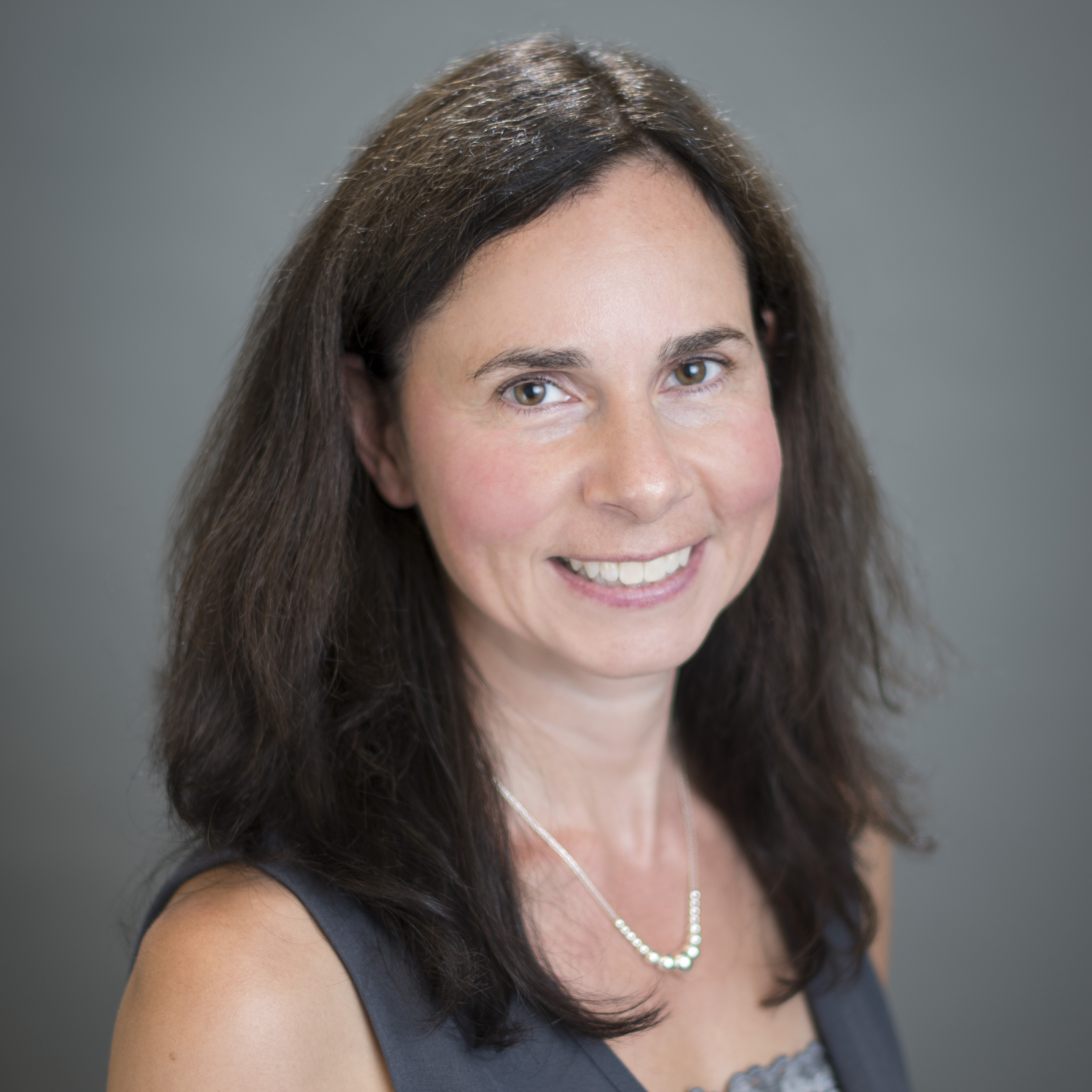 Professor Brenda Mori
Prof. Mori leads the clinical education curriculum for the entry-level Master of Science in Physical Therapy program. She is also the Director of the Education Scholars program with the Centre for Faculty Development at St. Michael's Hospital and the Faculty of Medicine at the University of Toronto.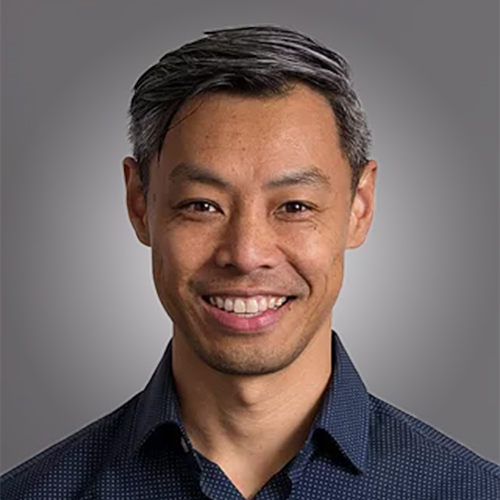 Professor Euson Yeung
An assistant professor in U of T's Department of Physical Therapy, Prof. Yeung is also a practicing orthopaedic physiotherapist. He is active member of the Canadian Physiotherapy Association, Orthopaedic Division, and is passionate about training the next generation of physiotherapists. His interest in international health has taken him to places such as Bosnia and rural Cambodia, where he focused on advocating for persons with disabilities.
MANAGING YOUR HEALTH
COURSE HIGHLIGHTS
WEEK 1 - Why Exercise is So Important
In this introductory class, you'll learn about the benefits of physical activity on your overall health and day-to-day life. The first step is assessing your own activity levels and we'll show you how. We also have an interesting lecture by physiotherapist Agnes Makowski, an entertaining video, and some questionnaires for you to complete.
WEEK 2 - Exercise and Cardiovascular Disease
Cardiovascular disease is one of the leading causes of death in Canada but exercise is a good preventative measure. In this module, you'll do a risk assessment created by the Heart and Stroke Foundation of Canada, then consider lifestyle changes. You'll also meet Debbie Childerhose, a physiotherapist and expert in the field.
WEEK 3 - Exercise and Osteoporosis
You'll determine if your exercise level meets the Osteoporosis Canada recommendations. We'll guide you through a calculation of your calcium intake. Then Dr. Judi Laprade will deliver a talk on exercise and osteoporosis.
Do you know someone who has had cancer? Did they incorporate exercise into their journey? We'll ask you to consider these questions as you listen to the guest lecturer, Kristin MacDonell, a physiotherapist who works with cancer patients. Next, you'll see a video on cancer-related fatigue by YouTube sensation, Dr. Mike Evans. We'll also share a 10 minute audio presentation on holistic health, designed specifically for alumni.
WEEK 5 - Common Sports Injuries
You'll learn how most sports injuries are preventable and how to deal with common injuries. In her video, sports physiotherapist Meghan Buttle will share her insights and knowledge.
WEEK 6 - Exercise and Arthritis
Did you know that exercise is especially good for people with arthritis? We'll guide you through some facts about arthritis and the health benefits of physical activity. We'll also explore a case study and screen a video featuring Leslie Soever, a physiotherapist with an expertise in arthritis.
Delivered online by Coursera, "Managing your Health" is one of the many ways U of T keeps you informed, inspired and in touch with alumni all over the world. Stay connected to your U of T community and never stop learning.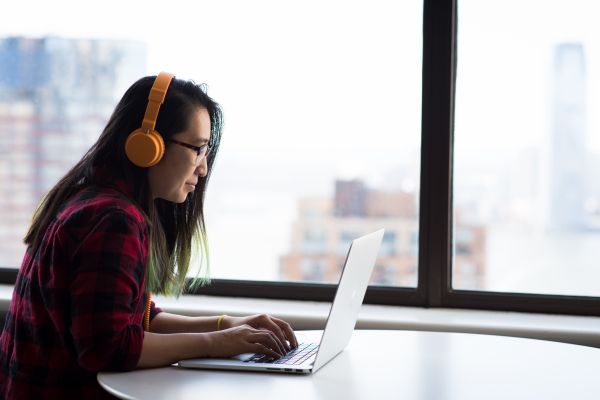 U of T Alumni Online
U of T Alumni Online
U of T alumni online programming includes free Massive Online Open Courses (MOOCs), the U of T alumni book club, and online lectures and webinars on a wide range of topics from health to computing to Indigenous Studies.