New Horizons: A Conversation with Toronto Mayor Olivia Chow
Join us at the Department of Family and Community Medicine, Temerty Faculty of Medicine, for a conversation with Toronto Mayor Olivia Chow on the future of healthcare and collaboration with the City for safe, accessible care.
Have questions about this event?
Contact Amy Noise, Senior Communications Strategist at dfcm.communications@utoronto.ca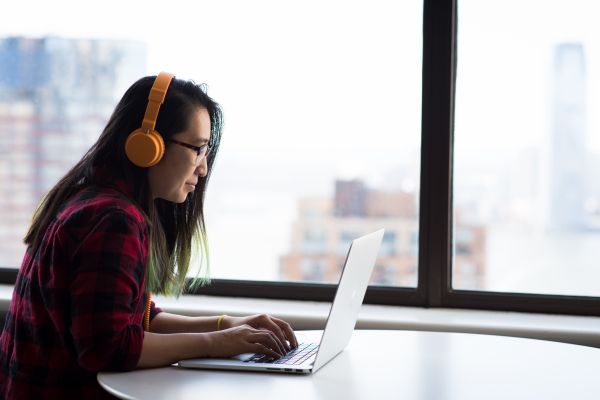 This event is part of
U of T alumni online programming includes free Massive Online Open Courses (MOOCs), the U of T alumni book club, and online lectures and webinars on a wide range of topics from health to computing to Indigenous Studies.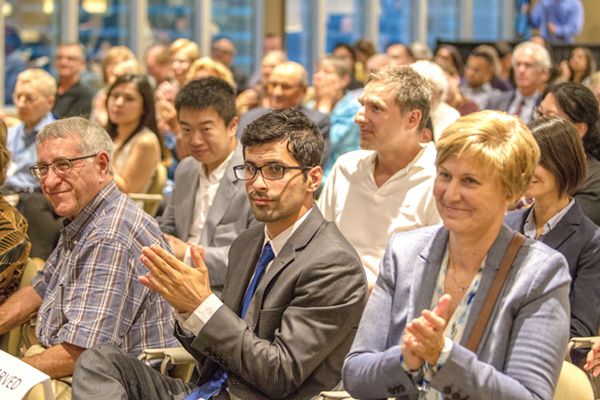 This event is part of
The University of Toronto is full of brilliant minds engaging with ideas that are transforming our world. Be part of this community of discovery.