Mississauga
(Mississauga, ON) How Moral Behaviour Leads to Happiness
Join U of T alumni and friends for a lecture that explores how moral living leads to a happier life.
Refreshments & Presentation
Q&A to follow
U of T alumni and friends are invited to a thought-provoking talk on
How Moral Behavior Leads to Happiness by
Associate Professor Andrew Miles
Department of Sociology, University of Toronto Mississauga
Philosophers and religious luminaries have long held that living morally is the key to a happy life. Decades of research indicate that they might be right.
Drawing on his latest research, Professor Andrew Miles reveals how kind deeds promote happiness and explains why living up to any moral principle—be it loyalty to family or respect for authority—might have the same beneficial effect.
We will be live-streaming this talk for anyone who cannot attend in-person. Please click on the "Register to Watch Live-Stream" button to sign up and we will send out the link a few days before the event.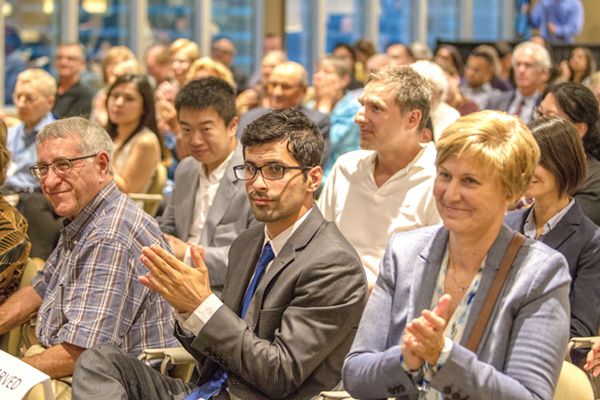 Lectures & Courses
Lectures & Courses
The University of Toronto is full of brilliant minds engaging with ideas that are transforming our world. Be part of this community of discovery.
 
Explore Nine Types of Lectures at U of T