March Break NERF Challenge
An afternoon of NERF games for U of T alumni and kids.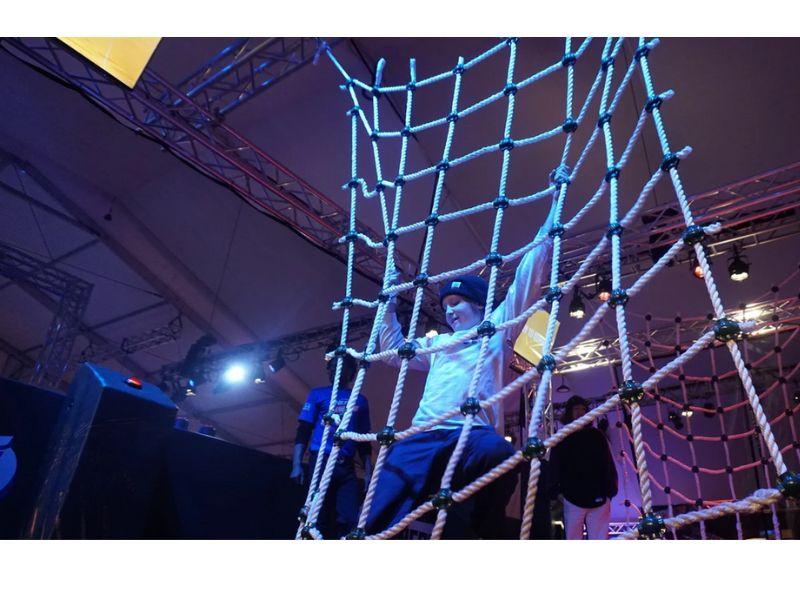 In collaboration with the Alumni Relations team at the University of Toronto Mississauga, Alumni Relations is inviting alumni and their families to join us at the Nerf Challenge Experience, housed at GYGO (Get Your Game On!) – an immersive 26,000 square foot family entertainment center located in Mississauga.
Treat the kids to an afternoon of non-stop NERF-themed sports and blaster games—colossal foosball, basketball, an obstacle course and more. For younger children, it's fun in the slow lane with puzzles, colouring and giant board games. This is an exclusive play date for U of T alumni families. 
$15 per person, perfect for kids 10+
Free admission and activities for kids under 6
Includes a boxed lunch and a round trip shuttle bus from the St. George campus
Have questions about this event?
Contact Alumni Relations at alumni.programs@utoronto.ca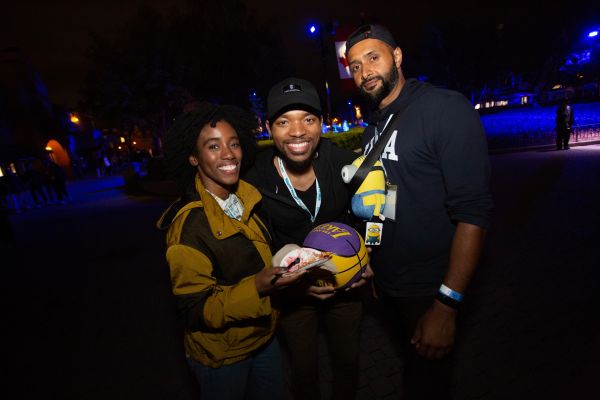 This event is part of
Reap the benefits of U of T's incredible network as you play, learn, and build your career with your fellow alumni.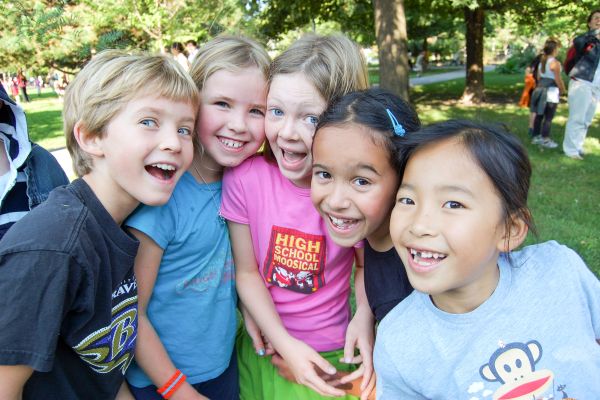 This event is part of
Lean on U of T to make parenting a little easier! Tap into events that help you navigate life as a parent and bring your children to a variety of fun events geared to families.