London, UK: Canadian Universities Alumni Networking Reception
Join fellow U of T alumni and friends at the Canada-UK Chamber of Commerce Annual Canadian University Alumni Networking Reception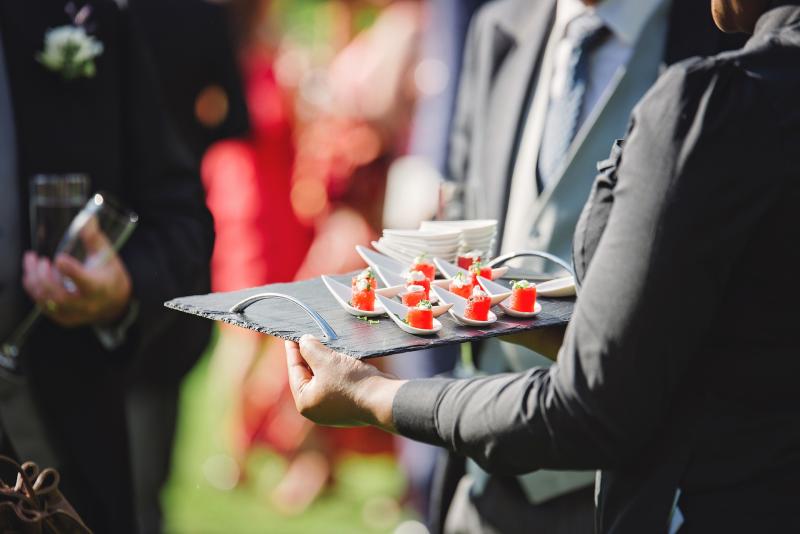 U of T alumni and friends in London are invited to join the Canada-UK Chamber of Commerce 3rd Annual Canadian Universities Alumni Networking Reception.
Following the success of the first two Canadian University Alumni Mixers, the Chamber of Commerce is hosting the 3rd annual mixer in the Princess Alexandra Hall at The Royal Over-Seas League in London.
Your alumni representatives, Nicholas Holland (BA UC; LLB), Nisha Rajendran (BSc Hons 2010 WDW) and Nupur Saxena (BA SMC) will be there to meet with fellow alumni.
Please contact Alumni Relations, if you require information in an alternate format, or if any other arrangements can make this event accessible to you.
Have questions about this event?
Contact Anna Kadir at anna.kadir@utoronto.ca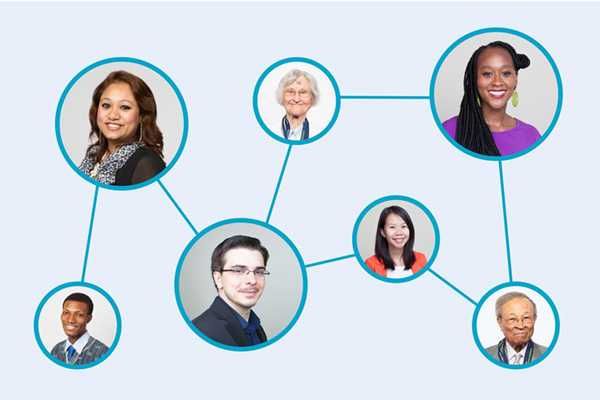 Alumni Networks
This event is part of
U of T alumni form an incredible network across more than 190 countries. We can help you stay in touch, enjoy great social experiences, meet interesting, like-minded people, and feed your love of learning. 
Connect with alumni in your community