London, UK: 5th Canadian Universities Alumni Networking Reception
Connect with your esteemed U of T alumni and friends at the Canadian University Alumni Networking Reception, hosted by the Canada-UK Chamber of Commerce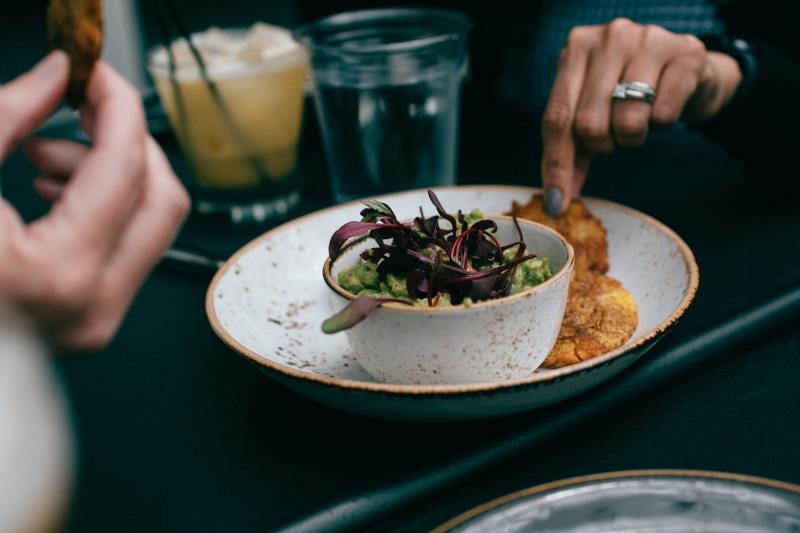 The Canada-UK Chamber of Commerce extends a warm invitation to its 5th Canadian University Alumni networking reception.
After the resounding success of our first four Canadian University Alumni Mixers, we are thrilled to announce our 5th Mixer, which will take place at the prestigious Princess Alexandra Hall at The Royal Over-Seas League in London.
Your fellow alum, Christian Stan (BCom 2015 Wdw) will be there to meet with you.
Limited FREE tickets are available on a 'first come, first served' basis.
We encourage you to RSVP as soon as possible. 
Have questions about this event?
Contact Anna Kadir at anna.kadir@utoronto.ca
This event is part of
Looking to network, meet new friends, find others in your field, or make new connections? Tap into the global U of T alumni community.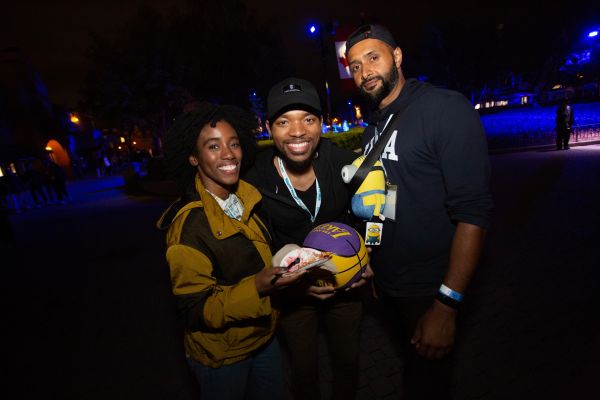 This event is part of
Reap the benefits of U of T's incredible network as you play, learn, and build your career with your fellow alumni.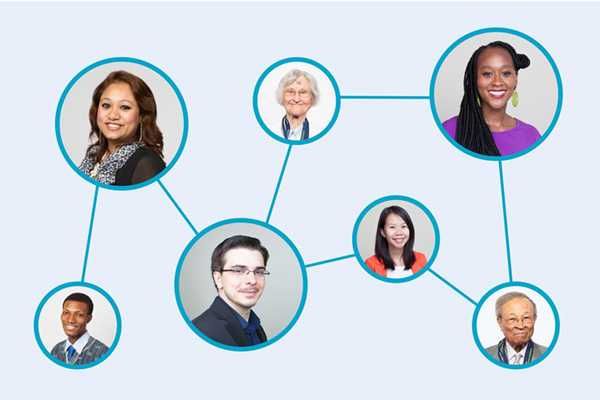 This event is part of
U of T alumni form an incredible network across more than 190 countries. We can help you stay in touch, enjoy great social experiences, meet interesting, like-minded people, and feed your love of learning.