Hong Kong
Hong Kong, SAR: Alumni & Friends Festive Happy Hour
HOSTED BY THE UNIVERSITY OF TORONTO ALUMNI ASSOCIATION (HONG KONG)
Due to overwhelming responses, the event is full. If you would like to sign up to the waiting list, please email to ask@utoronto.com.hk.
Come out and celebrate the holidays with fellow U of T alumni in Hong Kong!
U of T alumnus and famous mixologist, Eddie Nara (1998, BASC), will be there to mix special drinks at the event. Eddie is a Certified Trainer of the Whisky Ambassador program, a Certified Specialist of Spirits accredited by the Society of Wine Educators, and an international Spirit Judge. Attendees can enjoy Monkey and Shoulder (whiskey), Hendrick's Gin and basic non alcoholic beverages.
An area of Kingsway Lounge will be reserved for the U of T group. Your alumni representative and event organizer, Jacky Cheung (HBSc 2007) and the team will be there to welcome you. Spaces are limited - make sure to RSVP to reserve your spot. Reservation is on first come, first served basis.
We would like to acknowledge Eddie Nara and Kingsways Cars Limited, who have generously provided the spirits and venue for the evening.
---
This social activity is one of the many diverse events hosted by your local alumni group, bringing U of T right into your community. Stay informed, inspired and connected, because together we are boundless.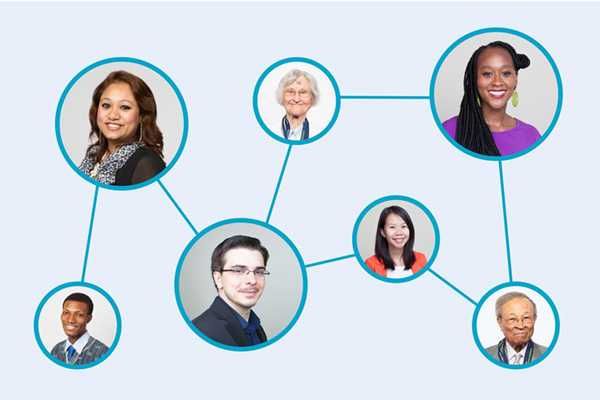 Alumni Networks
Alumni Networks
U of T alumni form an incredible network across more than 190 countries. We can help you stay in touch, enjoy great social experiences, meet interesting, like-minded people, and feed your love of learning. 
Connect with alumni in your community