Hamilton, ON: Alumni and Friends Piano Recital with Sheng Cai
Join fellow U of T alumni and friends for an enchanting afternoon at the Hamilton Conservatory of the Arts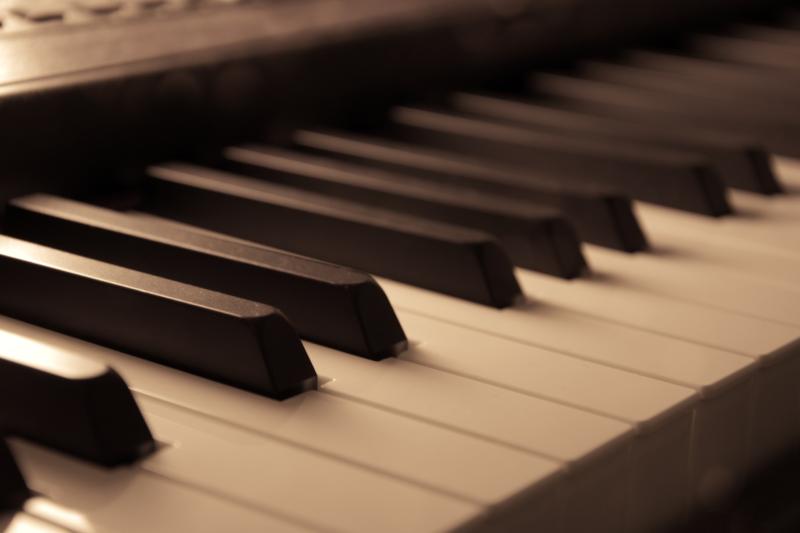 You are invited to attend a Piano Recital with, award-winning pianist and composer, Sheng Cai at the Hamilton Conservatory of the Arts.
In solo recitals, Sheng Cai has been heard in many prestigious venues in North America, such as Steinway Hall in New York, Jordan Hall in Boston, Chicago's international Music Center, the Cleveland Play House, the Modern Art Museum in Fort Worth, the Alys Stephens Center in Birmingham, CBC's Glenn Gould Studio in Toronto, and other distinguished venues in Stratford, Elora, Montreal and Winnipeg. 
His performances have touched audiences and won the praise of critics on three continents.
PROGRAM

Oskar Morawetz
Fantasy, Elegy and Toccata

André Mathieu
Printemps Canadien

​Beethoven
Sonata Op.31 No.3 - "The Hunt"

Intermission

Francois Couperin
pièces de clavecin (selections)

Tchaikovsky
Grande Sonata Op.37
Your alumni representative, Natalie Yeadon (BSc 1990), will be there to welcome you.

Limited discounted tickets are available. We encourage you to RSVP as soon as possible.
---
About the Artist
Sheng Cai was recently described as "having the inner passion paired with Rubinstein's nonchalance" by Thüringer Allgemeine in Germany, Canadian pianist Sheng Cai has embraced the keyboard tradition which epitomizes the greatness of the romantic virtuoso. His performances of major keyboard works of the past centuries have touched audiences and won the praise of critics on four continents. The Toronto Star headlined "This is a young man with real talent... from a clear, singing tone to a subtle sense of rubato to a judicious choice of tempi." He has been described as a pianist "with great confidence... gave more lucidity, color and power" by the Birmingham News. Sheng Cai has been honoured with a number of prizes and awards and continues to push the boundaries in interpreting both the established and rarities of piano literature.
Have questions about this event?
Contact Anna Kadir at anna.kadir@utoronto.ca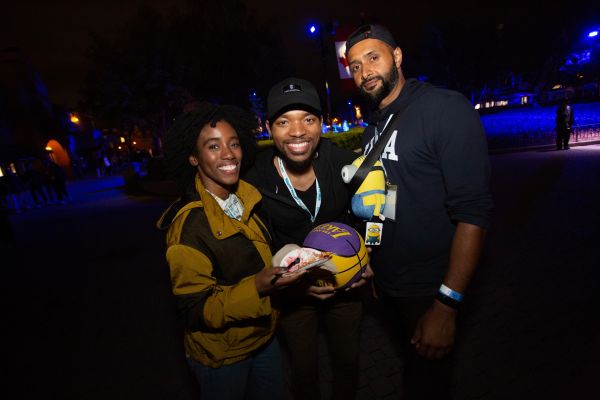 This event is part of
Reap the benefits of U of T's incredible network as you play, learn, and build your career with your fellow alumni.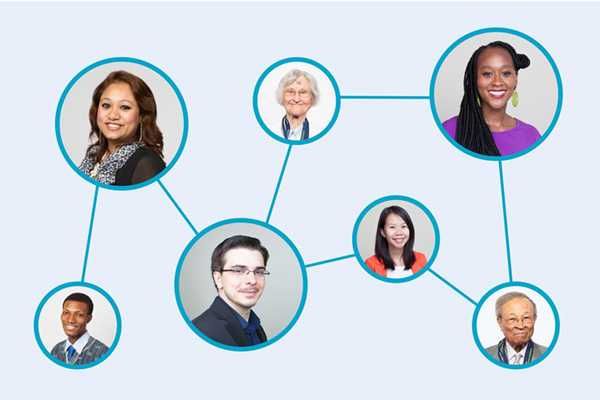 This event is part of
U of T alumni form an incredible network across more than 190 countries. We can help you stay in touch, enjoy great social experiences, meet interesting, like-minded people, and feed your love of learning.