The Fine Art and Science of Cave Diving
We invite everyone to ring in the holiday season at the Victoria College Graduates Holiday Lecture!
Dr. Jill Heinerth has blazed a trail into the planet, exploring lava tubes beneath the seafloor, submerged caves inside icebergs, and the deepest recesses of the world's oceans. Heinerth's dynamic presentations inspire audiences to reach beyond their limitations, challenge the unknown, and overcome fears. She shares remarkable experiences and lessons learned in the deadly arena of extreme underwater exploration and adventure filmmaking, applying her practical knowledge to share lessons on risk management, discovery learning, and collaboration. 
Have questions about this event?
Contact Alumni Affairs & Advancement at vic.alumni@utoronto.ca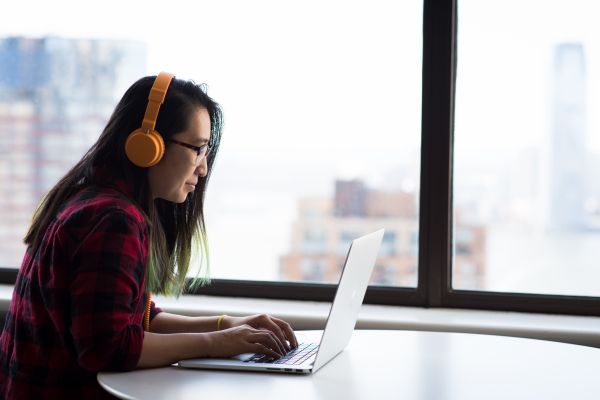 This event is part of
U of T alumni online programming includes free Massive Online Open Courses (MOOCs), the U of T alumni book club, and online lectures and webinars on a wide range of topics from health to computing to Indigenous Studies.