Greater Toronto Area
Family Day at the Terra Cotta Conservation Area
Spend your last PA Day of the school year in the forest!
This event is SOLD OUT. To be added to the wait list, please contact dua.events@utoronto.ca
Family Day at the Terra Cotta Conservation Area
PA Day (for PDSB students)
Friday, June 29th, 2018
9:30 a.m. - 2:30 p.m.
Rain or shine
Activities include:
Butterfly Demonstration: Join UTM Professor of Biology Marc Johnson to learn about the diversity of butterflies, bees and flies living all around us and their role as pollinators! Prof. Johnson will also demonstrate how to observe, catch and release butterflies.
Wildlife & Forest Species Hike led by Nature Guide Conservationists: learn about the forest species and the history and importance of nature to Indigenous communities across Ontario
Guided Wetland Tour: learn about turtles, birds, and more!
Sounds of Nature Tour: learn how different species interact with one another
Just $10 per person admission
Recommended for children aged 6 to 12 and their adults
Admission includes:
Park admission
BBQ-style lunch
Parking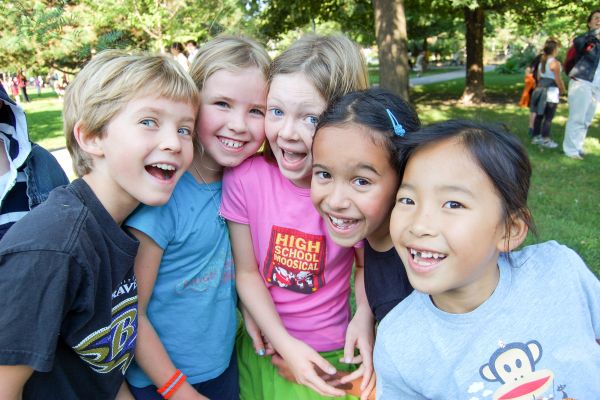 Family Programming
Family Programming
Lean on U of T to make parenting a little easier! Tap into events that help you navigate life as a parent and bring your children to a variety of fun events geared to families.
Find out more