Entrepreneurship Open Learning Series
An award-winning online course for U of T alumni and friends!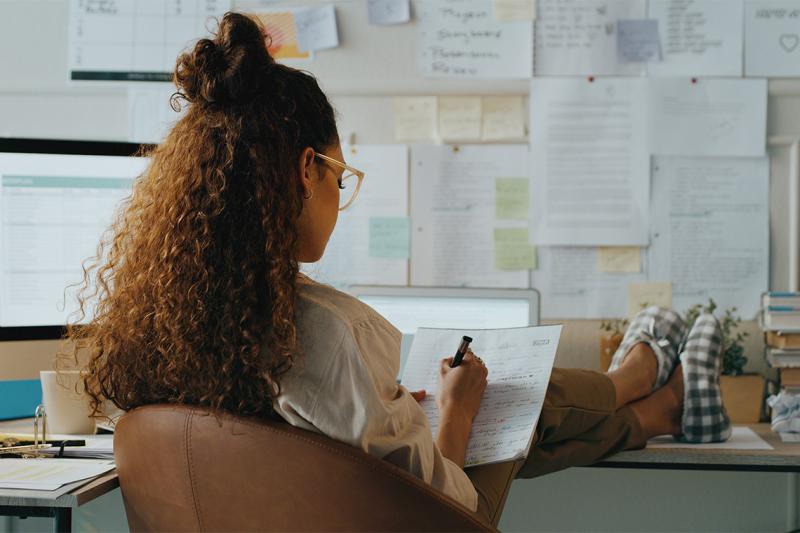 A free, five-module MOOC (Massive Open Online Course)
Take the course at your convenience, provided that you register by April 30, 2023
Opens March 20, 2023 with no deadline for completion
Features perks and content tailored to U of T Alumni and friends
To support your learning, there will be a faculty-led virtual tutorial
Start your entrepreneurship journey by completing training modules that teach you core management principles to help perfect your business plans and pitches. 
Learning Outcomes:
Establishing value propositions and utility to help focus on specific motivations for creating a product.

Defining target markets.

Evaluating utility and value of a product within an industry using market research.  

Designing a usage scenario for a product.  

Understanding software design principles in product development.
Course Outline:
Module 1 – Self-Assessment: Are You an Entrepreneur?

Module 2 – Value Creation & Exchange Part 1: Understanding Utility & Value Propositions

Module 3 – Value Creation & Exchange Part 2: Knowing Your Target Market

Module 4 – Entrepreneurship Research 101 Part 1: Understanding Market Research Strategies

Module 5 – Entrepreneurship Research 101 Part 2: Identifying and Finding Industry Research
Delivered online through The BRIDGE at the University of Toronto Scarborough and created in collaboration with the UTSC Library, UTSC Department of Management, U of T Libraries, Centre for Teaching & Learning, and UTSC Arts & Science Co-op.
This MOOC is one of the many ways U of T keeps you informed, inspired and in touch with alumni all over the world. Stay connected to your U of T community and never stop learning.
 U of T Alumni Entrepreneurship Tutorial Online
To support your learning, join a live faculty-led virtual tutorial on April 24 from 12:00pm-1:30pm (ET). This will be an engaging and informative lecture with a UTSC Management faculty member and librarian to deepen course participants' entrepreneurial learning after having completed the Entrepreneurship Open Learning Series.
Facilitators:
Professor Bill McConkey, Assistant Professor of Strategic Management, Academic Director of the New Venture Program, University of Toronto Scarborough
Stephanie Perpick, Director of Operations & Library Services, The BRIDGE, University of Toronto Scarborough
---
Upon registering, you will receive a confirmation email with a private link to access the course. There's no account or login required for the course. If you don't receive a confirmation after registration, please email regional.programs@alumni.utoronto.ca
 
Computer Literacy
You need access to a microphone on your computer as well as knowledge of the following skills to participate in this MOOC:
Understanding of basic computer hardware and software; ability to perform computer operations, such as:

Managing files and folders: save, name, copy, move, backup, rename, delete

Using software applications like Word, PowerPoint, Excel and email clients

Knowledge of copying and pasting, spell-checking and saving files in different formats

Sending and downloading attachments

Internet skills (connecting, accessing, using browsers) and ability to perform online research using search engines

Ability to use online communication tools such as email (create, send, receive, reply, print, send/receive attachments), discussion boards (read, search, post, reply, follow threads), chats and messenger tools
Recommended Browsers and Devices
You can use complete the course on desktop or mobile devices. 
Having trouble with the website? Ensure you're using the most recent version of a supported browser or device.
Compatible browsers:
Google Chrome (recommended)

Firefox

Safari

Internet Explorer

Microsoft Edge
Have questions about this event?
Contact Regional Alumni at regional.programs@alumni.utoronto.ca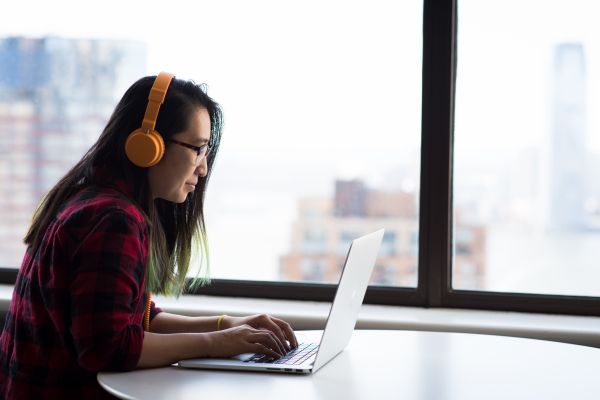 This event is part of
U of T alumni online programming includes free Massive Online Open Courses (MOOCs), the U of T alumni book club, and online lectures and webinars on a wide range of topics from health to computing to Indigenous Studies.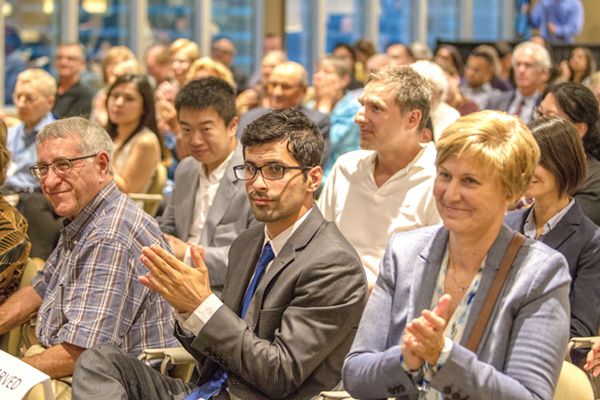 This event is part of
The University of Toronto is full of brilliant minds engaging with ideas that are transforming our world. Be part of this community of discovery.
 
This event is part of
Looking to network, meet new friends, find others in your field, or make new connections? Tap into the global U of T alumni community.