Canada's Homelessness Crisis
Why does a country as rich and as cold as Canada struggle to provide safe, adequate, and affordable housing? Register and tune in to Professor Alison Smith's presentation.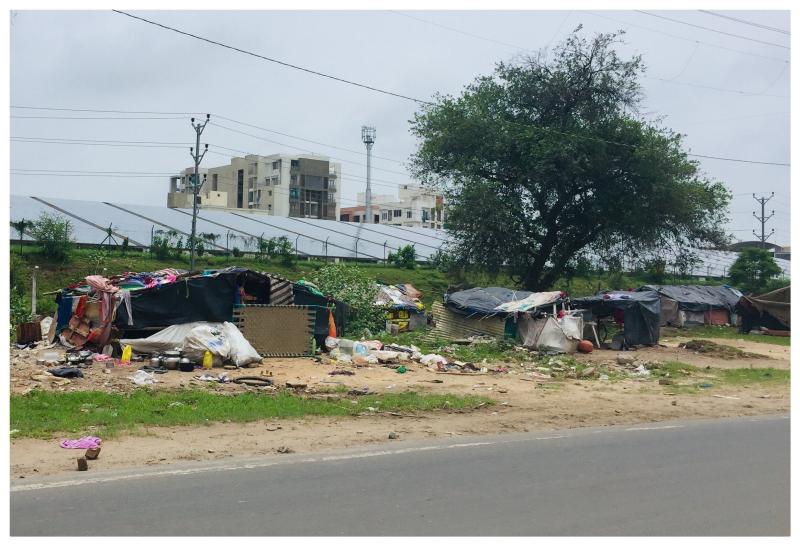 Alison Smith
Associate Professor
Department of Political Science, University of Toronto Mississauga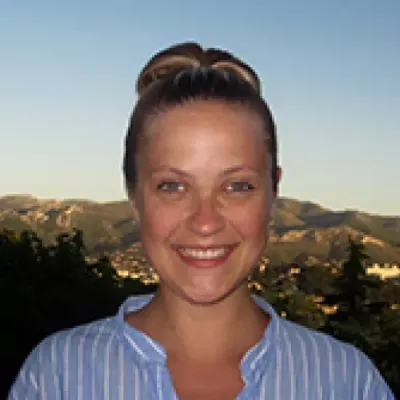 Alison Smith's recent book, Multiple Barriers: The Multilevel Governance of Homelessness in Canada (University of Toronto Press 2022), was awarded the Seymour Martin Lipset Best Book Award. In it, she asks why four of the biggest cities in Canada have developed such different governance and policy responses to homelessness. 
Her current research builds on her book, expanding the analysis to study homelessness governance and policy responses in small, mid-sized, and northern communities in Canada. She also has a research partnership, in collaboration with the Old Brewery Mission in Montreal, to understand the role rent banks can play in efforts to prevent homelessness. 
Smith teaches core classes on Canadian politics, federalism and complex policy-making, and housing policy.
Have questions about this event?
Contact UTM Alumni Relations at alumni.utm@utoronto.ca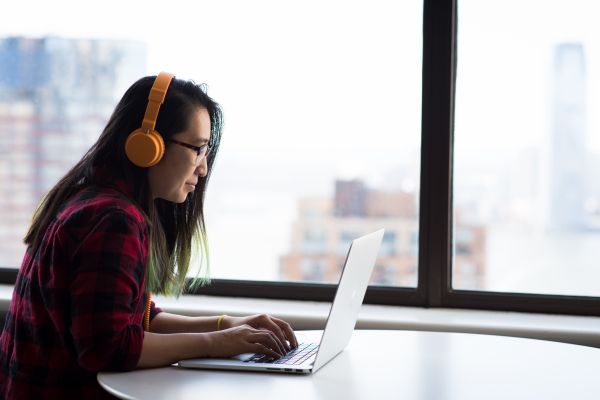 This event is part of
U of T alumni online programming includes free Massive Online Open Courses (MOOCs), the U of T alumni book club, and online lectures and webinars on a wide range of topics from health to computing to Indigenous Studies.