Better Conversations: How to listen so that they will talk
AN OFFICE HOUR WEBINAR FROM THE U OF T HUB ON TEN THOUSAND COFFEES
Do you replay past conversations that you have had? Are there some conversations that could have gone better? Or, do you rehearse conversations that you will have in the future?
In this webinar, offered as part of the U of T Hub on Ten Thousand Coffees networking platform, we will hear from communication science expert Dr. Haesun Moon (PhD 2021 OISE) who will introduce a very simple and practical tool, called the Dialogic Orientation Quadrant (DOQ), that can help you have better conversations at work and beyond. Open to all U of T alumni.
Attend this webinar to:
Learn how to have better everyday conversations at work and beyond.

Hear about the DOQ tool and how it is useful in guiding conversations.

Gain conversational strategies for both listening and responding.
The U of T Hub on Ten Thousand Coffees is a free, online networking tool for the entire U of T community. More than 4,500 alumni professionals, and even more students, use the free hub to give and get career advice anytime, anywhere.
Office Hours are online career webinars offered as part of the U of T Hub. For alumni by alumni, Office Hours deliver peer-to-peer learning based on professional best practices. Alumni volunteers also deliver Office Hour webinars tailored for students.
To hear more about the U of T Hub and other upcoming webinars, sign up for the hub now.

About the speaker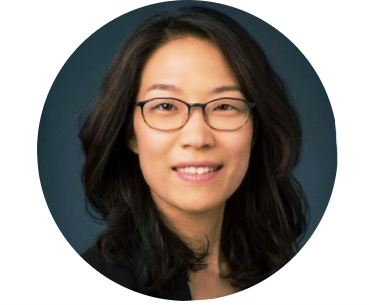 Haesun Moon, Ph.D., is a communication scientist, an educator, and author of Coaching A to Z: The Extraordinary Use of Ordinary Words and several collaborative books, including Thriving Women, Thriving World, and Foundations of Brief Coaching, a short handbook for professional coaches. Haesun received her Ph.D. in Adult Education and Community Development from University of Toronto. She cares about people experiencing better conversations at home and at work - and she does that by training, coaching, and consulting. She believes that conversations can change the world, and she defines this process as hosting dialogic conditions in which people participate to imagineer and perform their preferred change. Her academic and professional research in coaching dialogues and pedagogy from the University of Toronto led to development of a simple coaching model, Dialogic Orientation Quadrant (DOQ). The DOQ has transformed the way people coach and learn coaching worldwide. Haesun teaches Brief Coaching at the University of Toronto and serves as Executive Director at the Canadian Centre for Brief Coaching, and Principal at The Human Learning Institute. When not writing, Haesun enjoys filmmaking, carpentry, and golf. Haesun is a lover of early mornings, naps, good coffee, and fine pens with fine nibs, currently residing in Toronto with her mother and two exceptionally affectionate and independent dogs. You can visit her online at www.briefcoaching.ca and www.coachingatoz.com.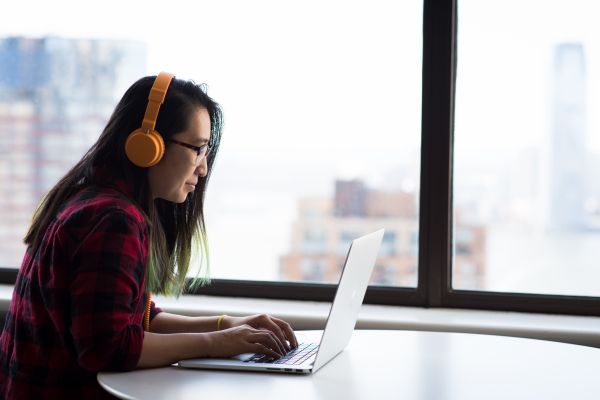 U of T Alumni Online
U of T Alumni Online
U of T alumni online programming includes free Massive Online Open Courses (MOOCs), the U of T alumni book club, and online lectures and webinars on a wide range of topics from health to computing to Indigenous Studies.