Benefitting from Global Experiences
This talk offers a fascinating insight into how your initial career path may not always be the one you follow. Raj Sabharwal Vic 8T3, founding partner and managing director of Glass Revolution Imports, will discuss his career journey since graduating from Vic.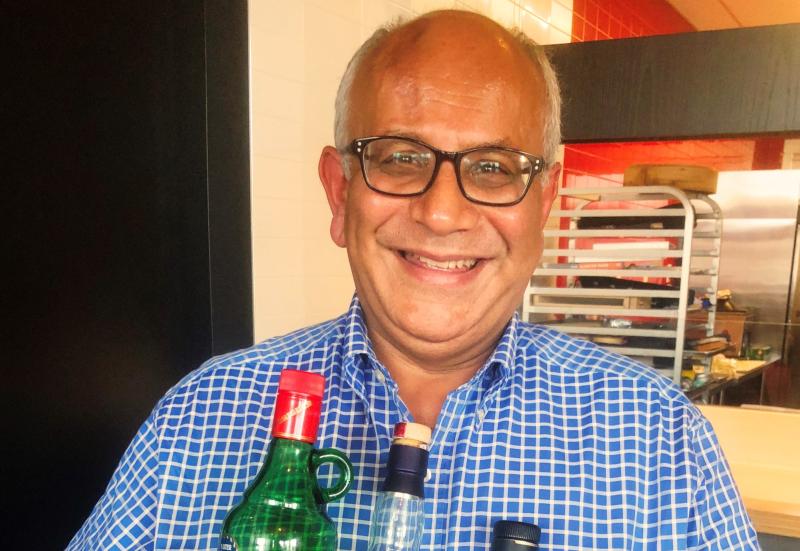 Have questions about this event?
Contact Helena Herscovici at h.herscovici@utoronto.ca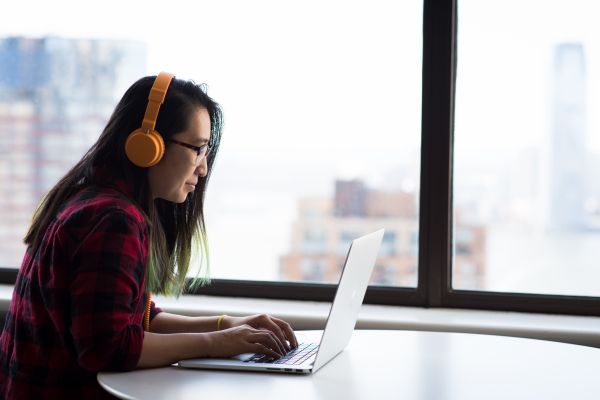 This event is part of
U of T alumni online programming includes free Massive Online Open Courses (MOOCs), the U of T alumni book club, and online lectures and webinars on a wide range of topics from health to computing to Indigenous Studies.