RECOGNIZING EXCEPTIONAL VOLUNTEERS
Our volunteers personify the very best attributes of the University's motto, Velut Arbor Aevo – "May it grow as a tree through the ages." Their work represents both our roots and our branches, which have served to anchor our traditions and spread the mission of this University – to meet global challenges and prepare global citizens.
We are proud to honour and celebrate the contributions of the University's exceptional and longstanding volunteers with the prestigious Arbor Award.
This award is the highest honour granted by the University and is given for sustained contributions to specific academic units, such as faculties, colleges or institutes, or for broader contributions to the University at large.
The 2021 nomination period is now closed.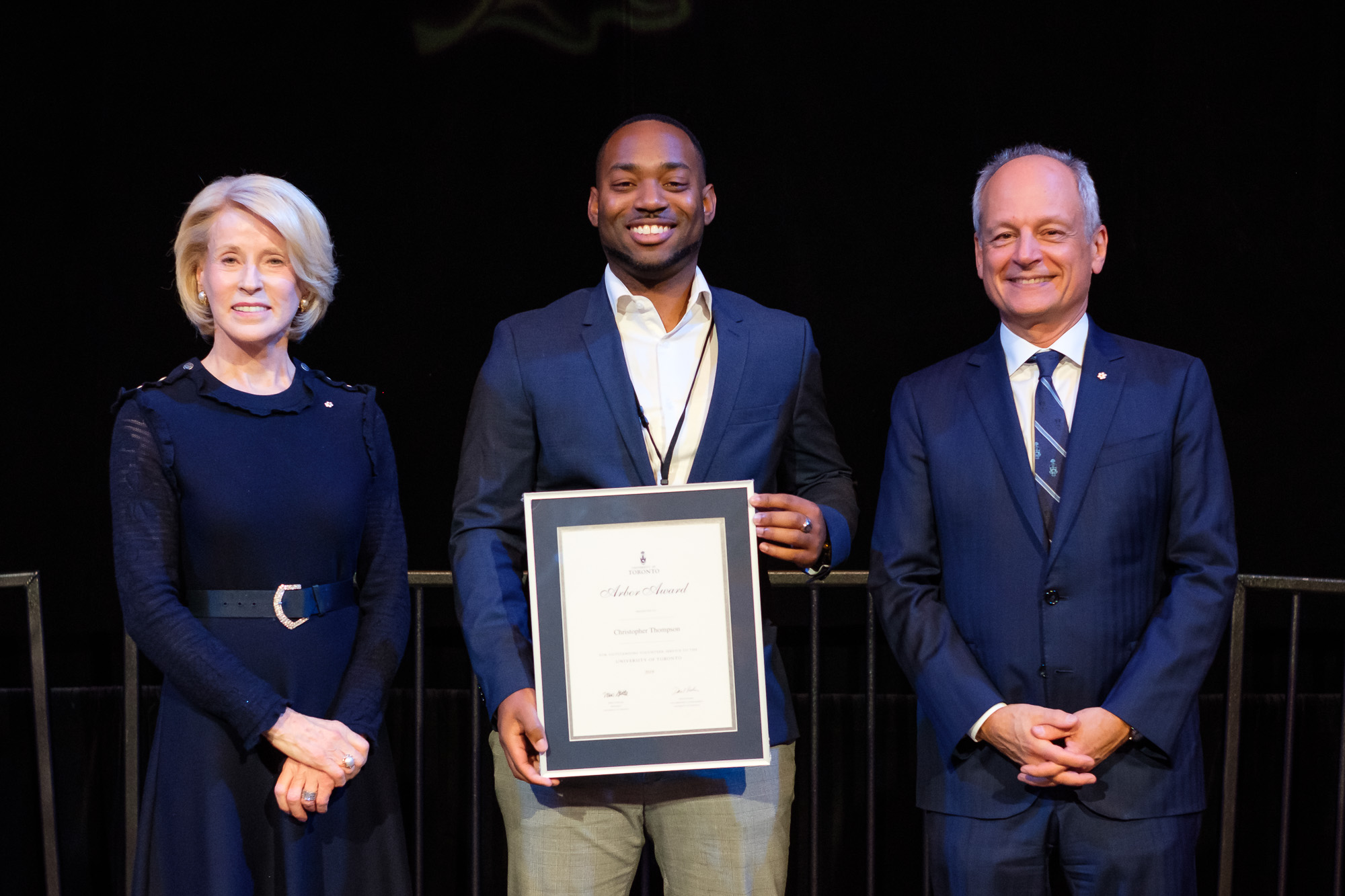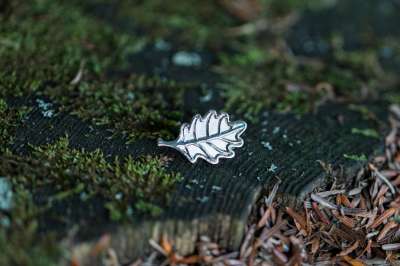 Congratulations 2020 Arbor Award Winners!
Honoured in November 2020, during the COVID-19 pandemic which forced the cancellation of an in-person ceremony, this year's award recipients remind us, nonetheless, that we have much to celebrate.
PAST AWARD RECIPIENTS
Since 1989, more than 2,400 alumni and friends have received Arbor Awards for their tremendous generosity and contribution to the experience of U of T students, faculty, staff and alumni.
See past recipients