Status: Congratulations to the 2021 Award Recipients. Scroll down to read more about this year's outstanding recipients.
about
RECOGNIZING EXCEPTIONAL VOLUNTEERS
Our volunteers personify the very best attributes of the University's motto, Velut Arbor Aevo – "May it grow as a tree through the ages." Their work represents both our roots and our branches, which have served to anchor our traditions and spread the mission of this University – to meet global challenges and prepare global citizens.
We are proud to honour and celebrate the contributions of the University's exceptional and longstanding volunteers with the prestigious Arbor Award.
This award is the highest honour granted by the University to volunteers, and is given for sustained contributions to specific academic units, such as faculties, colleges or institutes, or for broader contributions to the University at large.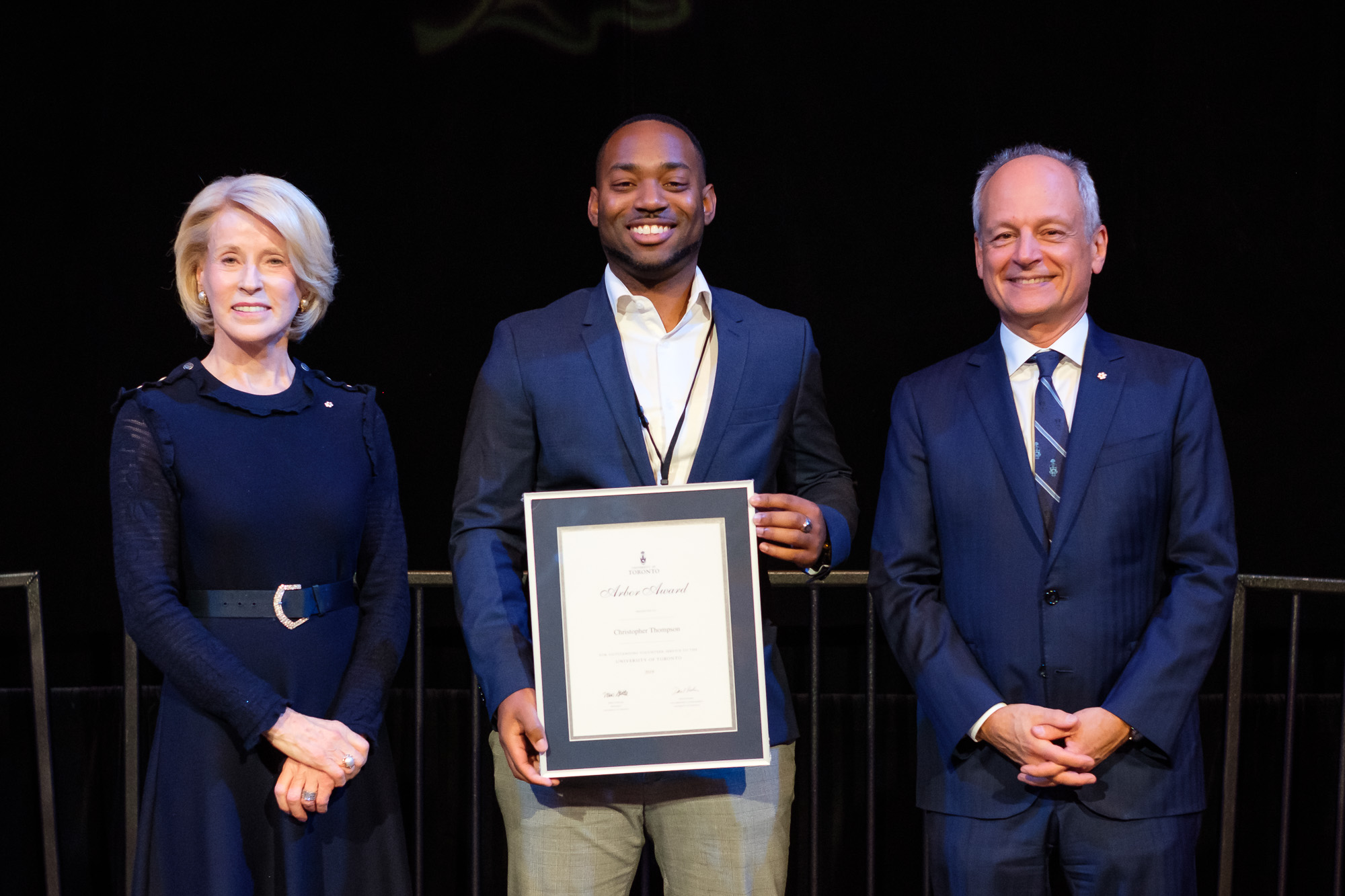 recipients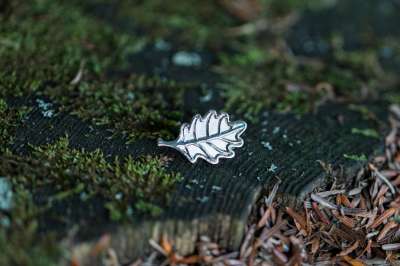 2021 Arbor Awards Recipients
Congratulations to 2021 Arbor Award recipients! This is our highest honour for volunteers, recognizing extraordinary levels of commitment to the University of Toronto.
nominate
NOMINATE AN OUTSTANDING VOLUNTEER
The Arbor Awards recognize U of T volunteers who, through their exemplary generosity, make sustained and valuable contributions to the experience of U of T students, faculty, staff and alumni.
This award is the highest honour given to U of T volunteers; therefore, the expectation is that the nominating division has honoured their nominee appropriately at the divisional level before submitting them for an Arbor Award. 
Note that nominations must come from a divisional alumni office and cannot be submitted directly by alumni or friends of the University. Please contact the appropriate nomination coordinator if you wish to suggest someone for an Arbor Award.
We recommend you do not inform alumni they are being nominated for an Arbor Award.
coordinators
Nomination Coordinators
To suggest someone for an ARBOR award, please contact the corresponding coordinator below.