Asia-Pacific U of T Where You Are: Demystifying Shenzhen and China's "Instant Urbanism"
Join fellow alumni for a lecture about the city of Shenzhen and its rapid urbanization and economic development

The city of Shenzhen has emerged as a global model of Asia's unprecedentedly rapid urbanization and economic development. But where do myth and hype diverge from reality? Drawing from her latest book, The Shenzhen Experiment (Harvard University Press), Professor Juan Du outlines the most problematic misconceptions about the megacity and discusses the true lessons to be learned from its meteoric rise — lessons she has learned from and also applies through her community-focused research and practices. 
The Shenzhen Experiment received the 2020 Book of the Year Award for Interdisciplinary Research from ASU's Institute for Humanities Research. It was also widely covered in a range of international media, from The Wall Street Journal, Financial Times and Foreign Affairs to Architectural Record and The China Quarterly.
The lecture will take place on May 18th, 2022:
7:30PM - 8:30PM CST/HKT/SGT
8:30PM - 9:30PM JST/KST
7:30AM - 8:30AM EDT
---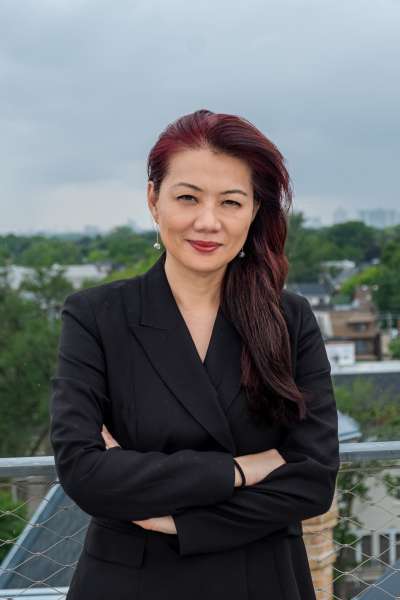 Juan Du is Dean of the University of Toronto's John H. Daniels Faculty of Architecture, Landscape, and Design. She has previously taught architecture and urban design at the University of Hong Kong (where she is an Honorary Professor and continues to direct the Urban Ecologies Design Lab) and at the Massachusetts Institute of Technology. Her research and writings have been published in Asia, Europe and the United States. She is a recognized scholar on China's rapid urbanization, and her works have been featured by such international media as The New York Times, The Wall Street Journal, the Financial Times, CNN, Wired and Nature. In addition to her teaching and research, Du has practiced in the U.S., Europe and China, establishing her Hong Kong-based office, IDU_architecture, in 2006. Through research and design projects, she regularly collaborates with various community stakeholders in China and elsewhere to understand and improve the urban and architectural qualities of housing conditions and informal communities. Du holds a Doctorate from ETH Zürich, an MArch from Princeton University and a Bachelor of Design in Architecture from the University of Florida. She is the recipient of a U.S. Fulbright Fellowship for research on Chinese urbanization and architecture.
Have questions about this event?
Contact Linda Lee at lindapf.lee@utoronto.ca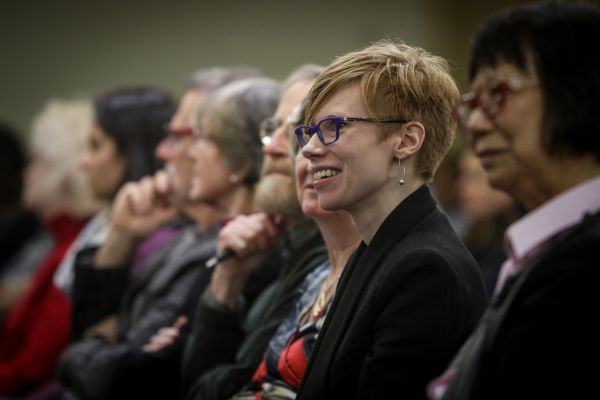 This event is part of
U of T's popular lecture series comes to where you live and work, in cities around the world. Stay informed, get inspired!