Greater Toronto Area
Alumni Family Day at the ROM
The ROM wants to show you and the kids how scary spiders are. Not.
Alumni Family Day at the ROM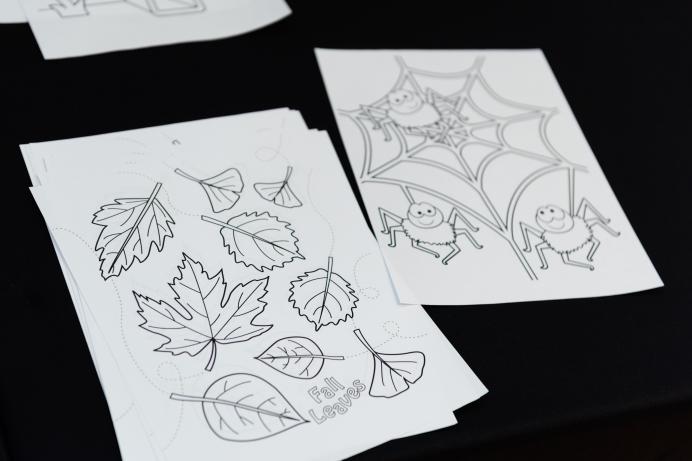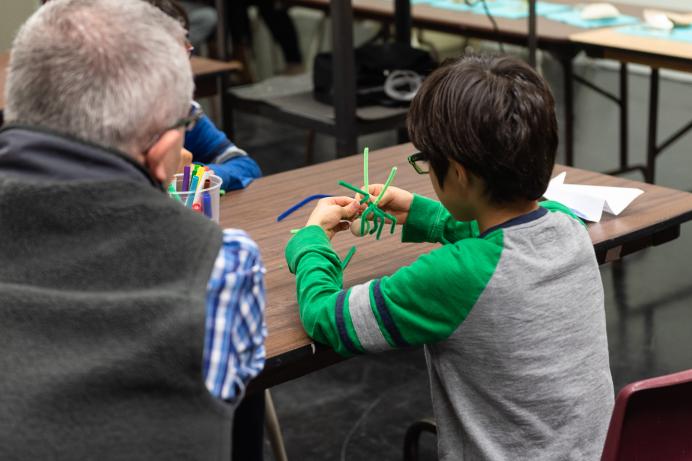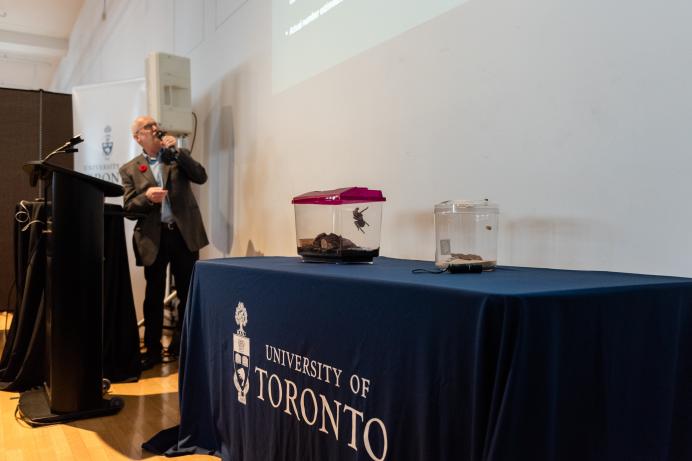 On a tour exclusively curated for U of T alumni, over 200 alumni families met almost 400 spiders – both live and preserved. They found out why spiders aren't that scary and what awesome things they can do. Their up-close and personal day with creepy-crawlies included:
A special arachnid talk with Doug Currie, U of T biology professor and curator of the ROM exhibit, "Spiders: Fear & Fascination"
Small-group, guided tours of the exhibit
A web-weaving activity
A build-your-own spider activity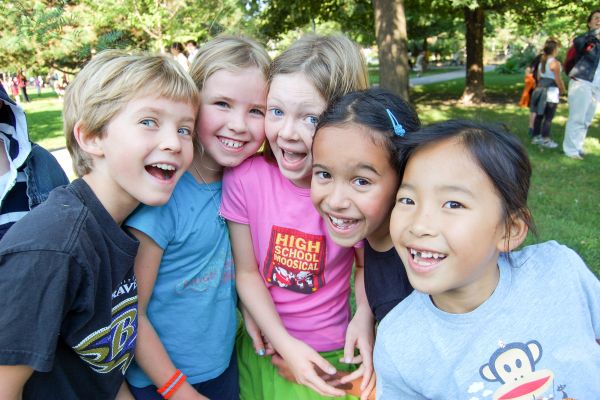 Family Programming
Family Programming
Lean on U of T to make parenting a little easier! Tap into events that help you navigate life as a parent and bring your children to a variety of fun events geared to families.
Find out more