Alumni Career Series: Turn Dreams Into Reality
In this free webinar, alum Stephan Dyer will share how he successfully turned his dream into a reality using transferrable skills and strengths.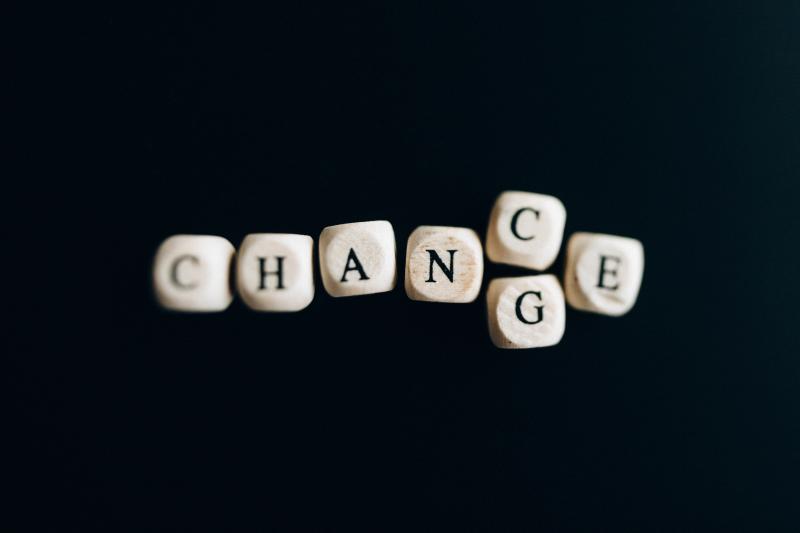 Are you doing what you imagined yourself doing when you were a kid? Have you ever wondered how you could use transferrable skills and strengths to follow your dream? 
Join this free webinar 'Turn Dreams into Reality' to hear from a proud alum Stephan Dyer (BCom 2010) who left his executive position in the banking industry to pursue his career in stand-up comedy. Despite some challenges and bumps on the road, Stephan has performed 600+ shows and expanded his businesses in 16 countries around the world, delivering entertaining and inspiring speeches to professionals.
In this free webinar, Stephan will share his lived experience and how he embraced his transferrable skills and strengths to overcome real-life challenges and pursue his dream. He will also share some pro communication tips he learned from the entertainment business.  
By joining this webinar, you will have an opportunity to: 
Reflect on your own values and strengths for successful career pivoting

Consider potential challenges and supports around you for your own career changes 

Equip yourself with tips and techniques to speak in public with confidence 

Learn how to use humor effectively at work to improve business outcomes 
The U of T Hub on Ten Thousand Coffees is a free, online networking tool for the entire U of T community. More than 12,000 alumni professionals and students use the hub to give and get career advice.
Alumni Career Series webinars are featured through the U of T Hub. These webinars feature industry experts and U of T faculty, and deliver peer-to-peer learning based on professional best practices shared by fellow alumni.
Join the hub to build your network, find like-minded alumni and students, and exchange career advice, anytime, anywhere.
About the speaker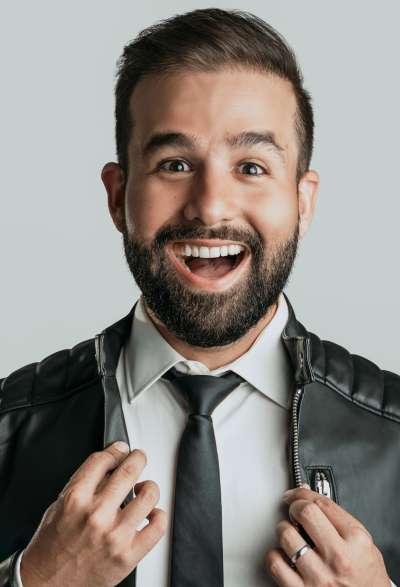 Originally from Costa Rica, Stephan Dyer (BCom 2010) is an award-winning bilingual comedian, keynote speaker and corporate leadership and communication trainer. Leaving his executive position in the banking world in 2017 to pursue his professional career in stand-up comedy, he successfully co-founded MalPensando, a bilingual comedy school in Canada, and the reTHINK Group, its corporate training company, which has grown to include clients in 16 countries including Canada, Switzerland, England, Singapore, Malaysia, Mexico, and the United States. 
The company mission is simple: entertaining, teaching, and inspiring personal and professional growth through the lens of comedy, and they've fulfilled that mission by reaching a total of over 10K professionals worldwide and counting. Some of their most notable clients include Coca Cola, Comedy Central, Ernst & Young, Uber, Scotiabank, and TELUS. 
As a comedian, Stephan has performed in 8 countries and appeared on Comedy Central, The Second City, and some of the world's largest comedy festivals. In February 2021, Stephan was featured on the cover of Toastmaster Magazine, the largest public speaking magazine in the world, distributed to over 364,000 members across 143 countries. 
Have questions about this event?
Contact Rachel Shin, Coordinator, Student & Alumni Career Engagement at rachel.shin@utoronto.ca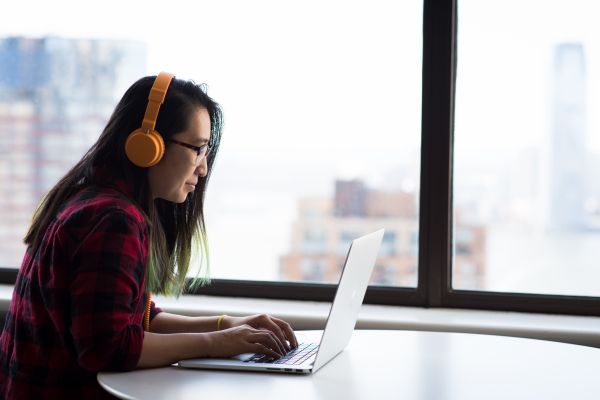 This event is part of
U of T alumni online programming includes free Massive Online Open Courses (MOOCs), the U of T alumni book club, and online lectures and webinars on a wide range of topics from health to computing to Indigenous Studies.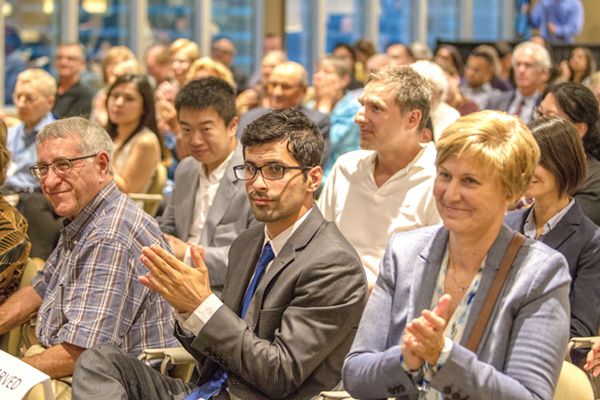 This event is part of
The University of Toronto is full of brilliant minds engaging with ideas that are transforming our world. Be part of this community of discovery.
 
This event is part of
Looking to network, meet new friends, find others in your field, or make new connections? Tap into the global U of T alumni community.