Greater Toronto Area
Alumni and Friends Family Day at the Koffler Scientific Reserve
SOLD OUT. To be added to the wait list, please contact dua.events@utoronto.ca
Friday, October 5
Toronto District School Board PA Day - right before the Thanksgiving weekend!
11:00 a.m. - 2:00 p.m.
Rain or shine.
9:15 a.m. Registration opens at 21 King's College Circle
9:45 a.m. Shuttle bus departs for the KSR 
2:00 p.m. Return bus departs for 21 King's College Circle
U of T's world-renowned site for biodiversity and ecology hosts a nature getaway for you and the 7 to 13 year-olds in your life. With U of T experts as their guides, your kids can be biologists for the day, exploring life in the pond and along the forest path. This is an exclusive event just for U of T alumni and friends. Be prepared for a fun-packed day with lots of activities and walking, sometimes on uneven ground.
It's the perfect outdoor adventure to get your Thanksgiving weekend started.
Lunch will be provided in the gazebo.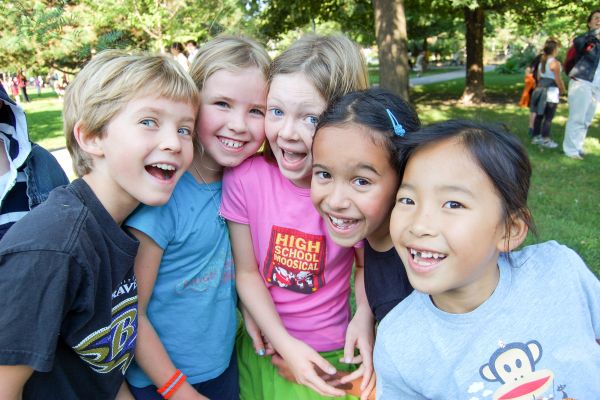 Family Programming
Family Programming
Lean on U of T to make parenting a little easier! Tap into events that help you navigate life as a parent and bring your children to a variety of fun events geared to families.
Find out more