AI Expanding Talk Therapy Options
Join our December 6, 2023, Skule Lunch & Learn with Professor Jonathan Rose to explore AI's role in accessible talk therapy and its impact on mental health.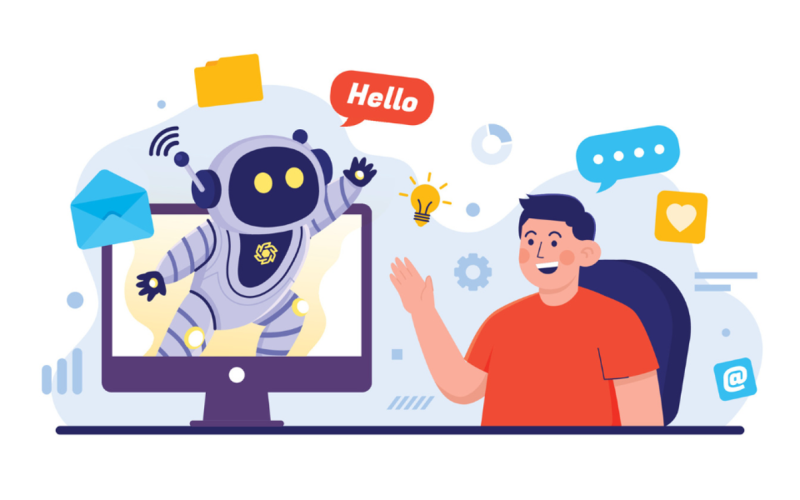 Picture this: A future where the latest AI language capability offers accessible talk therapy at any time, in any location.  
Professor Jonathan Rose's research into Natural Language Processing and applications in mental health includes a widely used behaviour-change chatbot to aid smokers in their path to quitting. In this presentation, he will present insights from the experimental deployment of his most recent versions of the chatbot, and also comment on the latest Large Language Models (cousins of ChatGPT) and how they could outperform previous models. 
Register today and embark on a journey into the future of mental health support. Join us on December 6th, 2023, at our monthly Skule™ Lunch & Learn session. 
Have questions about this event?
Contact Sierra LoMonaco at sierra.lomonaco@utoronto.ca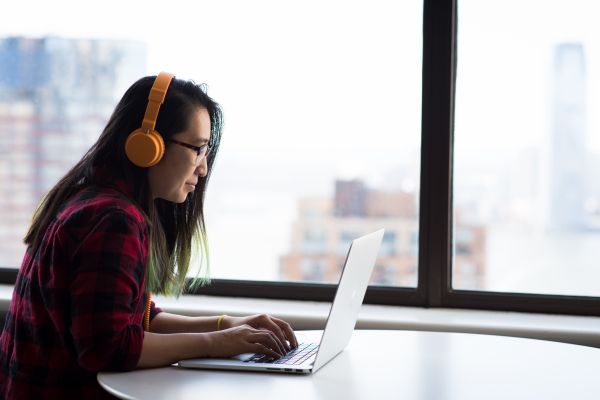 This event is part of
U of T alumni online programming includes free Massive Online Open Courses (MOOCs), the U of T alumni book club, and online lectures and webinars on a wide range of topics from health to computing to Indigenous Studies.