Greater Toronto Area
2017 Hart House Winter Buffet
Celebrate the season and enjoy a festive lunch with your friends and colleagues at our famous Winter Buffet.
Come in from the cold for an elegant, culinary experience next to a roaring fire, and enjoy the warmth and comfort of one of our most architecturally rich spaces.
Held annually in our historic Great Hall, the luncheon will feature Chef Marco Tucci's bountiful selection of locally sourced dishes including traditional stuffed turkey, Ontario slow-roasted beef, pasta, sustainable seafood catch of the day, vegan entrées, assorted sides and a decadent medley of desserts.  
For more information: call 416-978-8849, email or visit harthouse.ca.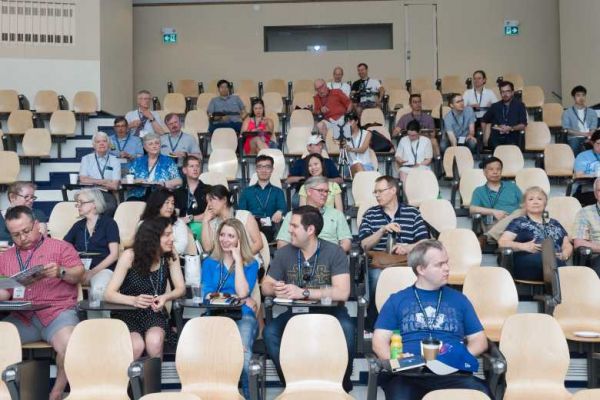 Shared Interest
Shared Interest
U of T alumni have started an array of social groups to explore shared passions and connect our grads with others.
Explore alumni groups