Career Development Services
How U of T works for you in the working world
Whether you're a new grad seeking help landing a job or an established worker interested in making a mid-career change or keeping your skills fresh, U of T can be your lifelong resource for ideas, connections, credentials and support.
Career resources for recent graduates
If you're approaching graduation or have graduated within the last two years, check out the conferences, programs and resources we offer to help you launch into working life.
Career development lectures and workshops
Career resources for all alumni
Explore our offerings from free lectures to continuing education certificates to graduate studies.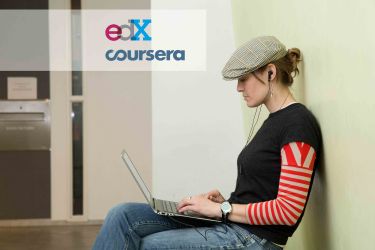 Courses to boost your credentials
Continuing studies courses, free online MOOCs, graduate studies… discover how we can help you upgrade your skills and knowledge.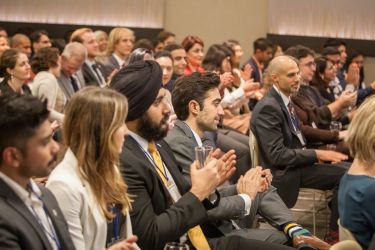 Alumni networks
Connect with one or more of our alumni groups to stay in touch with your classmates and meet interesting new people in your community.