Enrich your social and intellectual life
We're happy to offer our alumni socializing in style at the Faculty Club, an array of cultural treats at Hart House, an affordable academic library card and a beautiful backdrop on your special day.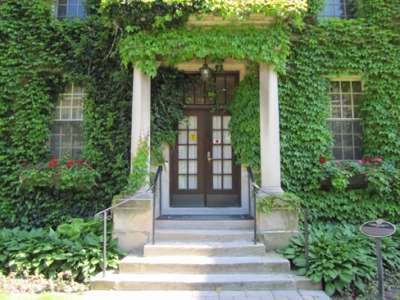 Faculty Club Memberships
The Faculty Club offers alumni space to work and meet with free wifi, plus fine dining indoors or a casual drink in the pub or on the patio. The Faculty Club holds many professional development sessions and various social and cultural events. Friends, colleagues and clients are welcome to accompany members anytime. First year membership dues are discounted for many alumni, see the website for current offers.
You can also host your child's birthday party or a special family occasion. Travel widely? Members enjoy reciprocal benefits at over 300 affiliated clubs worldwide.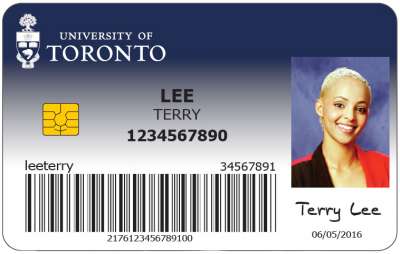 Alumni library cards

Enjoy access to the largest academic library in Canada, and one of the top five research libraries in North America. The University of Toronto Library system features 44 libraries on three campuses with more than 12 million holdings. U of T offers alumni several levels of fee-based library cards, depending on your research needs.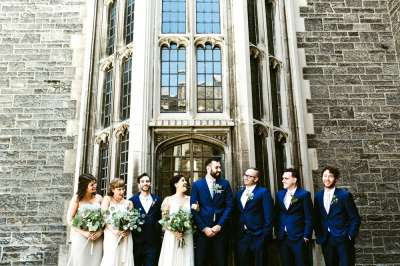 Wedding photography bookings
Choose a one-of-a-kind backdrop for your wedding photo shoot—U of T's historic and beautiful St. George Campus. The magnificent architecture and leafy green spaces will help you create images to remember. Alumni are eligible for a 50 per cent discount.