Carl Mitchell Award for Community Engagement winner
Rosemary Moodie
2015 winner of the UTAA Award for Community Engagement
Dr. Rosemary G. Moodie (MBA 2001) is a doctor to kids across the Toronto neighbourhoods of Rexdale and Jane/Finch, where she sees first-hand how poverty makes it harder to stay healthy. And where she makes strenuous efforts to break those barriers and make it easier for women and children to access quality health care.
Rosemary is a professor in U of T's department of paediatrics, where she publishes widely on breastfeeding, on health human resources and on regional health-case planning. She also devotes hours to volunteer projects in Toronto and abroad, such as her term as president of the YWCA, which featured the launch of the YWCA Elm Centre, an affordable housing project for women. In December 2018, she was appointed to the Senate of Canada.
The University of Toronto Alumni Association honoured Rosemary with its inaugural UTAA Award for Community Engagement, now known as the Carl Mitchell Award for Community Engagement, in 2015.
Related Alumni
Elisabeth McGregor is the winner of the 2016 Carl Mitchell Award for Community Engagement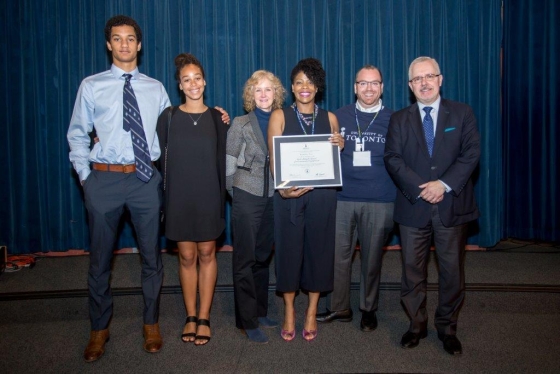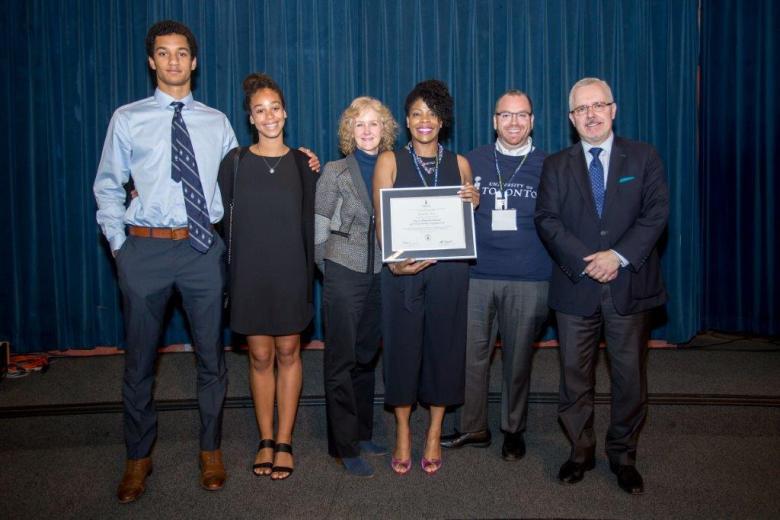 Kimberley Tull (BA 2000 UTSC, MEd 2013) is a passionate voice for inclusiveness and community.
See all featured Alumni