Teodora Dechev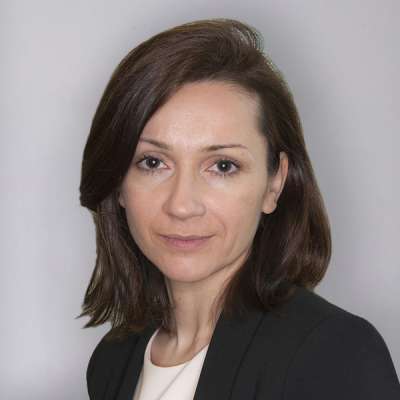 Teodora Dechev was first elected by the College of Electors on July 1, 2020; she is currently serving from July 1st, 2020 - June 30th, 2023
Teo  Dechev is Chief Executive Officer, President, and Director of  Mundoro Capital Inc. Prior to joining Mundoro Capital, she was a Vice President in Corporate Finance at a Toronto investment bank, advising resource companies on financings, IPO's, and mergers and acquisitions mandates. 
Ms Dechev was the President of the University of Toronto's Engineering Alumni Network and is a mentor for the the Entrepreneur Hatchery at the Faculty of Engineering.  She also previously sat  on the advisory board of the Pierre Lassonde Mineral Engineering Program at UofT. 
Ms Dechev has an MBA from the Schulich School of Business at York University, a Bachelor of Applied Science and Engineering in Geological & Mineral Engineering from the University of Toronto,  is a licensed Professional Engineer in both British Columbia and Ontario, and holds a ICD.D designation from the Institute of Corporate Directors.