Samra Zafar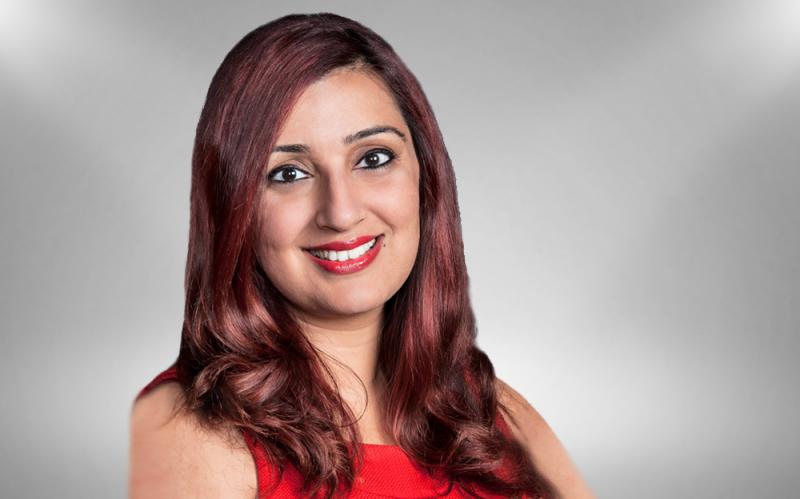 Samra Zafar was first elected by the College of Electors on July 1, 2016; she is currently serving a second 3-year term from July 1, 2019 to June 30, 2022.
Samra Zafar earned her BSc at U of T Mississauga in 2013. She is a Commercial Account Manager-Toronto Business and Professional Services at RBC Royal Bank. She was previously an associate with the ABL group at RBC Capital Markets. And she is also a public speaker, an author, and the founder of Brave Beginnings, an organization dedicated to helping women find personalized mentorship, friendship and support to rebuild their lives after oppression and abuse.
After overcoming significant challenges and adversity, Samra graduated with a Master's degree in economics from the University of Toronto in 2014 and received more than a dozen awards and scholarships. She was the first mature student and woman of colour to win the John Moss Award, a $16,650 scholarship awarded annually to only one student from all three U of T campuses. She won the Mother of the Year Award and was the recipient of the Spotlight Award by the Canada Pakistan Professionals Association and the Woman of Courage Award for being a community icon.
Samra is very involved in the community and is an active board member of Interim Place, the largest shelter for abused women and children in the Peel Region. Samra has appeared in several articles and TV interviews where she promotes education and empowerment, especially amongst women. She speaks at various events in GTA and was a recent speaker for the Couchiching Institute of Public Affairs and the International Women's Day Conference by Amnesty International. She was recently featured as the cover story in Generation Next magazine.