Nykolaj F. Kuryluk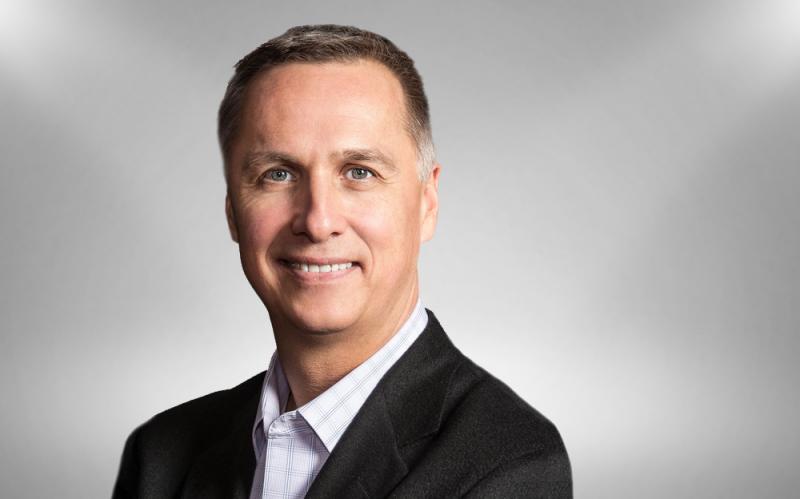 Nykolaj F. Kuryluk was first elected by the College of Electors on July 1, 2010; he is currently serving from July 1, 2016 to June 30, 2019.
A graduate from the University of Toronto, Nick Kuryluk is the Chief Executive Officer at ColdBlock Technologies Inc., makers of ColdBlock Digestion Technology. Nick is also a co-founder of Virtus Insights Inc., a strategic management professional services company.
For the last 25 years, Nick's career was focused in the biotechnology industry. He helped launch Amgen Canada in 1991. In his last 12 years at Amgen, Nick established and led the Strategy and Program Management Office where he governed the functions of strategic planning, program management and new products commercialization.
Nick currently serves on several boards and committees in addition to serving as an alumni member of the Governing Council for the University of Toronto. He is a member of the University of Toronto Mississauga (UTM) Campus Council and Vice Chair of the UTM Campus Affairs Committee. He is also an advisor at the Research Innovation and Commercialization Centre, a student mentor at UTM's "I-Cube" incubator program and an advisory board member of Advantage Mississauga.