Harvey T. Botting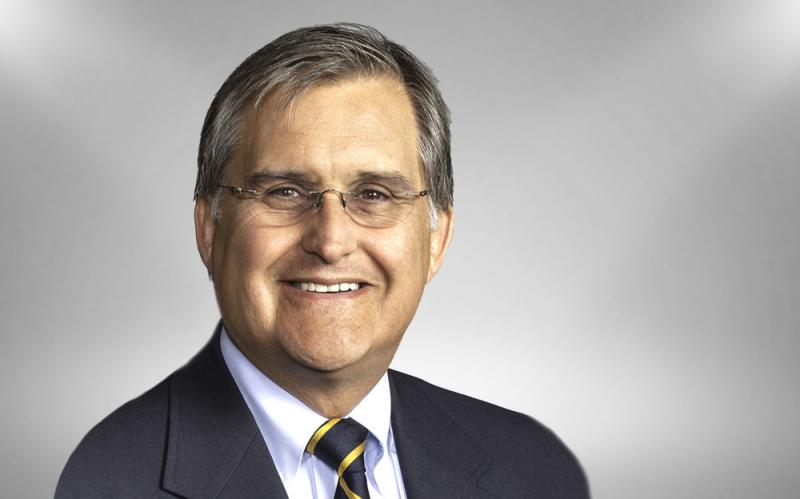 Harvey T. Botting was first elected by the College of Electors on July 1, 2013; he was re-elected to serve a third and final 3-year term from July 1, 2019 to June 30, 2022.
Harvey Botting has earned two degrees from U of T: a BA in 1967 from Victoria College and an MBA in 1985 from the Rotman School of Management. He also received his Masters in Journalism from Northwestern University in 1969. 
He has served U of T on the Governing Council (including its Executive Committee, Academic Board, Business Board, Pension Committee and the Committee for Honorary Degrees), the UTAA Board of Directors, the President's International Advisory Council, and has chaired the Vision Fund at Rotman. He received an Arbor Award in 2001 in recognition of his outstanding volunteer commitment to the University.
Regarding his connection to U of T, Harvey says, "I will forever be indebted to this great institution for what it has done for me and my family." His son, brother and uncle are also graduates. He is particularly interested in how U of T will be funded in the future, what it needs to do to maintain its strong international reputation, and in borderless learning. Harvey spent his career in publishing, both in Canada and Europe, retiring from Rogers Media as senior-vice president.