Gary D. Goldberg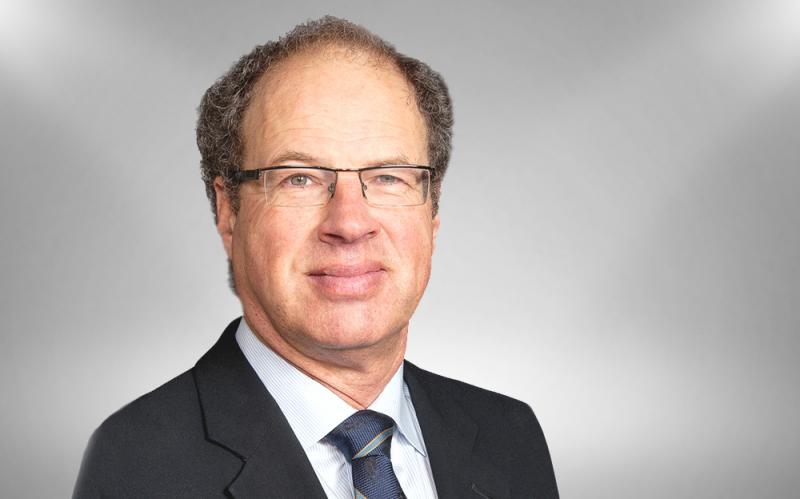 Gary D. Goldberg was first elected by the College of Electors on October 2, 2013; he is currently serving from July 1, 2017 to June 30, 2020.
Gary Goldberg earned a BA from University College in 1972. He serves on Governing Council and Business Board and is a member of the Quadrangle Society of Massey College. He is also President of the Glenn Gould Foundation, president of Galin Foundation, a director of Gairdner Foundation, Siminovitch Prize Ltd. and the Barbara Turnbull Foundation for Spinal Cord Research. 
Gary is president of Gadango Inc., a private investment company. He is the recipient of an honorary doctorate from Technion – Israel Institute of Technology (2012), the Queen Elizabeth II Diamond Jubilee Medal and a University of Toronto Arbor Award (1998). He lives in Toronto with his wife Linda, a U of T alumna. They have six children.