David N. Bowden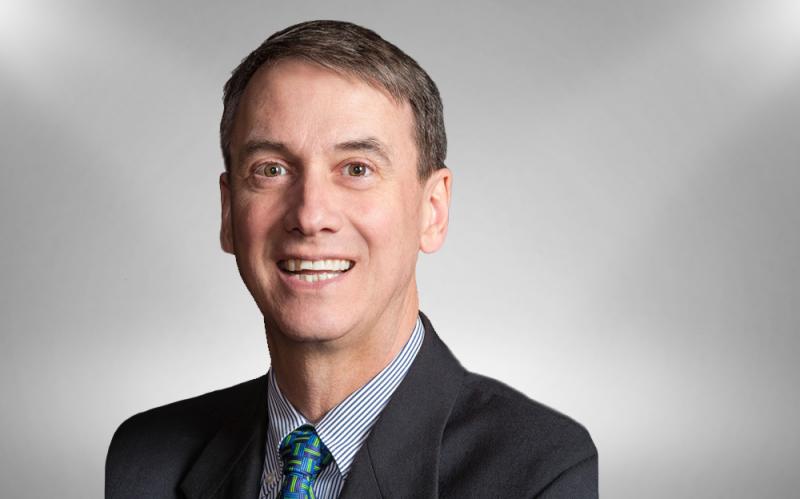 David N. Bowden was first elected by the College of Electors on July 1, 2014; he is currently serving from July 1, 2017 to June 30, 2020.
David Bowden earned his MBA from the Rotman School of Management in an unusual and interesting way, after being transferred by his company, Warner Lambert, to Chile from Toronto in 1988. He took his final three courses at Catholic University in Santiago. 
David, now interim President and CEO at Habitat for Humanity Canada, has also lived and worked in Italy, the U.S. and Havana, Cuba. The experience as an international student in Chile gave him "great empathy for foreign students," something he wants to focus on after joining Governing Council in July. "The marketplace today is a global one and we can do even more to prepare all our students to succeed in it," he said. 
David has an impressive record of volunteerism, including 14 years at Habitat for Humanity, as well as serving as a director of the Bata Shoe Museum and a business adviser at the MaRS Discovery District. "I have consistently received more from volunteering than I could possibly give back in return," he said. Serving on Governing Council is very important to him. "It is a cliché but I am a big believer in education."