Andrew Szende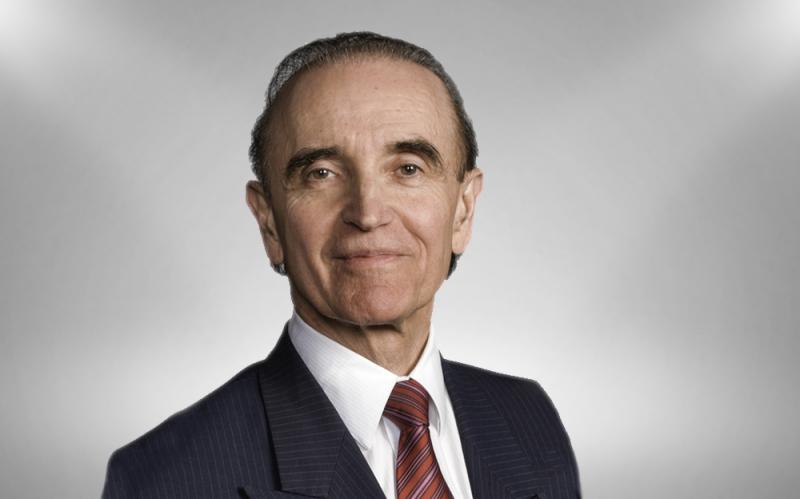 Andrew Szende was first elected by the College of Electors on July 1, 2012; he is currently serving from July 1, 2018 to June 30, 2021.
Graduating from U of T in 1967, Andrew Szende worked for more than a decade as a reporter for the Toronto Star before earning his Master of Social Science from the National University of Singapore. After serving in the Privy Council Office in Ottawa and as Associate Secretary of the Ontario Cabinet, Andrew returned to Asia as Ontario's chief trade representative in Hong Kong, where he was also active in the local U of T Association. 
By 1995, Andrew was back in Toronto as Assistant Deputy Minister of Health. Since 1999, he has served as the CEO of the Electronic Child Health Network, a province-wide information sharing system for health care professionals. 
"The University of Toronto must remain in the forefront of delivering programs at the highest quality level," he says. "Excellence in teaching attracts the best students." Andrew knows a thing or two about student life. He spent a year as editor of the Varsity.