October 13, 2023 | Alumni | Volunteer & Awards
U of T Mississauga alumni win big for medical illustration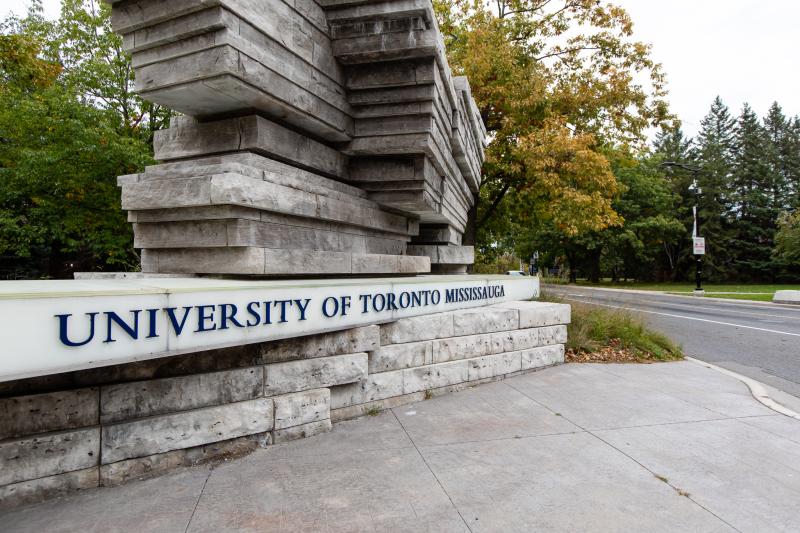 ---
Four alumni from the Master of Science in Biomedical Communications program received accolades at the July 2023 Association of Medical Illustrators (AMI) annual Salon held in Henderson, Nevada.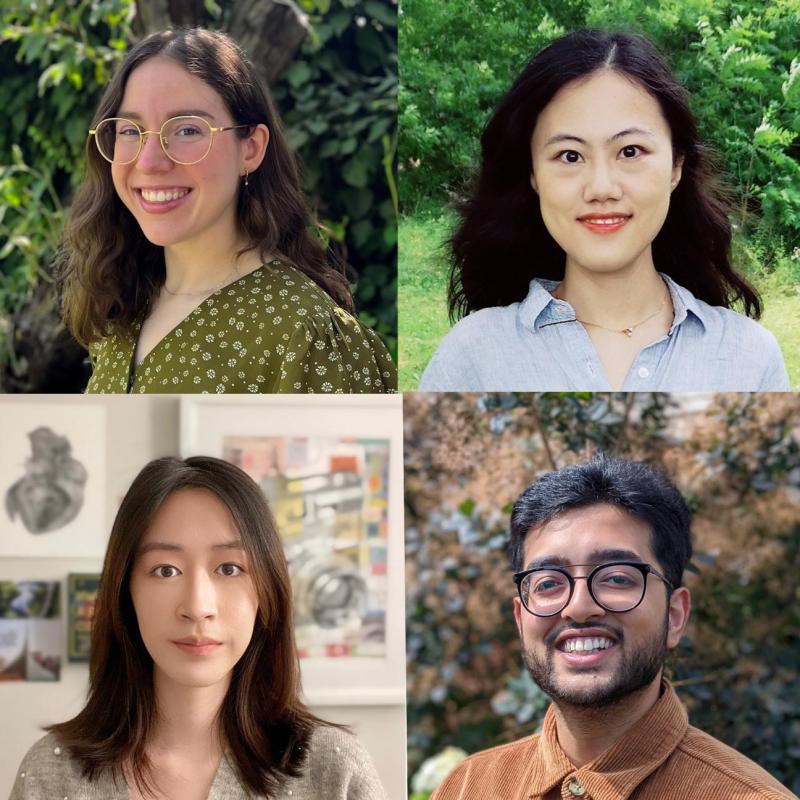 The Salon is an annual exhibition of medical art created and produced by members of the AMI. Amy Assabgui (MScBMC 2022 UTM) received the Orville Parkes Best of Show in the Student Category for Traditional Media. Mimi Yuejun Guo (MScBMC 2022 UTM), Shehryar Saharan (MScBMC 2022 UTM) and Alexandra Ho (MScBMC 2022 UTM) all won awards in the Student Category for Motion and Interactive Media. Here's a taste of their award-winning work.
---
Bone Bio for Future Forensic Experts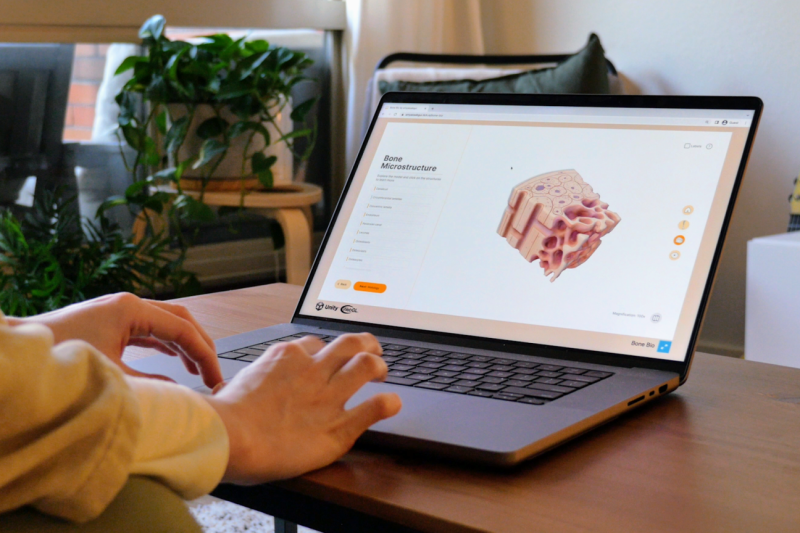 Amy Assabgui brought home the Orville Parkes Best of Show in the Student Category for Traditional Media for her web-based interactive learning tool Bone Bio. Bone Bio was also recognized with an AMI Award of Excellence.
Assabgui combined 3D models with animation and interactivity to visualize and communicate the structural relationships of bone to undergraduate forensic anthropology students.
The UTM Department of Anthropology introduced Bone Bio in Fall 2022 to third-year forensic anthropology students and plans to continue using it in the future.
Read the full story on Assabgui's web-based learning tool Bone Bio
Combatting Vaccine Hesitancy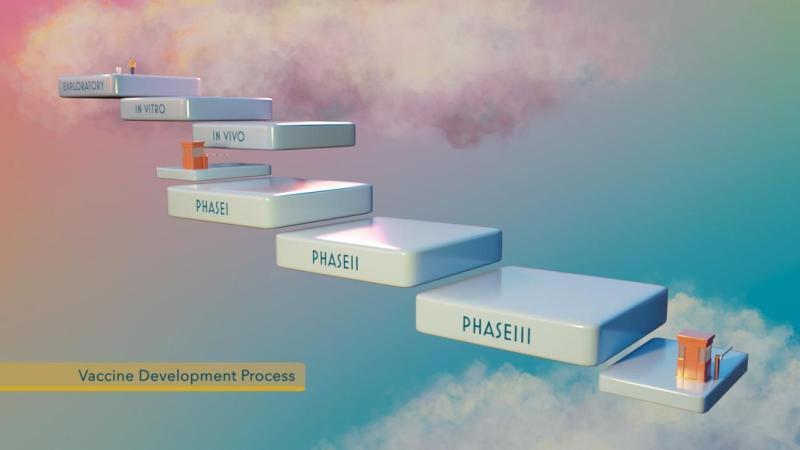 Mimi Yuejun Guo received the inaugural Social Impact Award in the Motion and Interactive Media Student category for her animation Outsmarting Infectious Diseases. The award recognizes entries that address diversity and challenges not limited to race, age, body type, and disability.
Guo created her winning animation with the intent of combatting vaccine hesitancy. She designed the characters to be ethnically non-specific and gender inclusive, even hiring a transgender narrator to voice the characters.
Read the full story on Guo's Outsmarting Infectious Diseases animation
Time is Muscle
Alexandra Ho earned an Award of Merit for her animation Time is muscle: Surgical treatments for PNIs are time-sensitive.
Peripheral nerves are responsible for delivering sensory information to the brain, such as heat, pain, and numbness, and regulating muscles, such as those used for walking and holding objects. Peripheral nerve injuries or PNIs can disrupt or impair this system of information and control.
Ho designed and created her animation to increase awareness of nerve transfer surgery, highlight the importance of early intervention, and encourage patients to consult nerve surgeons early to increase their chances of recovery.
Read the full story on Ho's Time is Muscle patient education animation
All About That Knee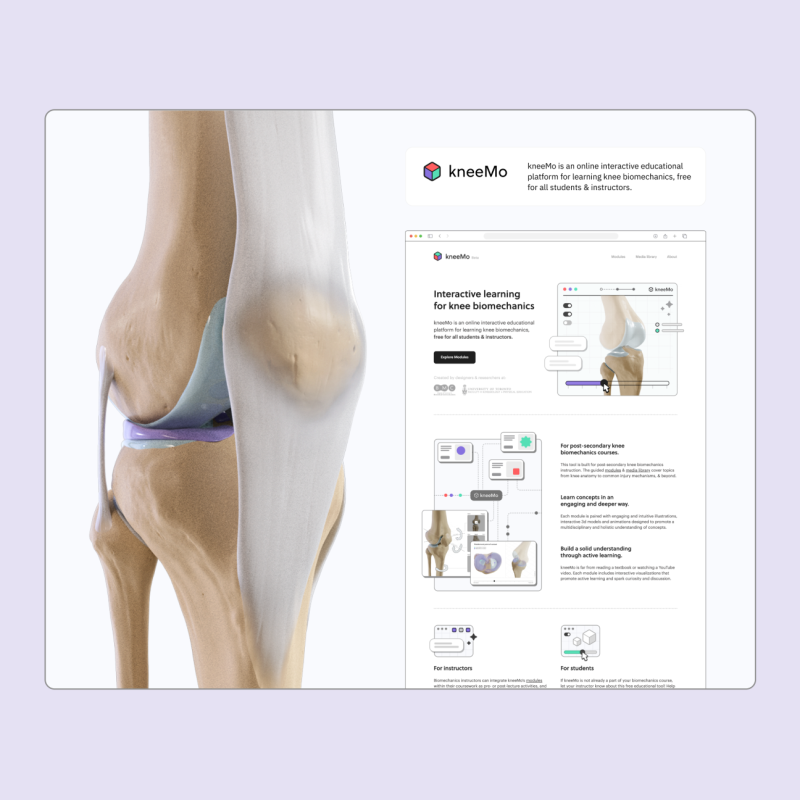 Shehryar (Shay) Saharan won an Award of Excellence for kneeMo: an interactive educational platform for learning knee biomechanics.
Saharan developed kneeMo to capture the multidimensional nature of the knee joint in a way static models cannot. For example, users can toggle with sliders to learn how the joint rolls or glides at different angles. The resource is available online to anyone for free.
Read the full story on Saharan's educational platform kneeMo