U of T Law alumnus Michael Fakhri appointed to United Nations Special Rapporteur on the Right to Food.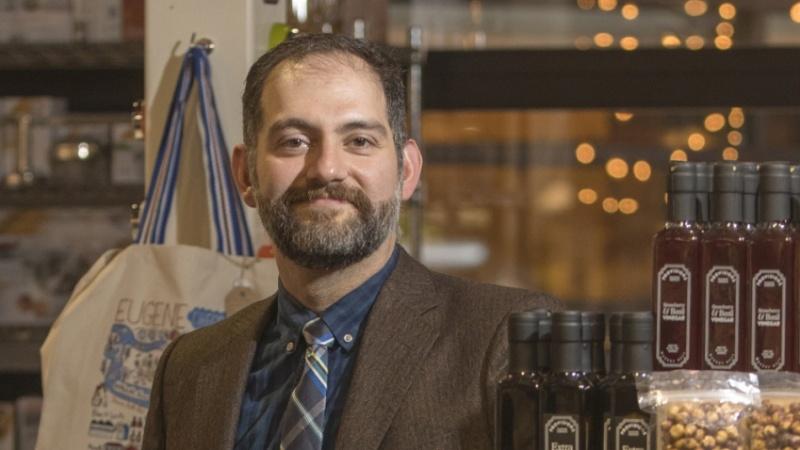 Photo courtesy of University of Oregon Communications 
---
University of Toronto Faculty of Law alumnus Michael Fakhri (SJD 2011), an associate professor at the University of Oregon School of Law, has been chosen to serve as the next United Nations Special Rapporteur on the Right to Food.
Fakhri is an expert on human rights, international trade, food law, development and commercial law.
As the new special rapporteur, he will join the largest body of independent experts in the United Nations human rights system. In this role, he will be part of fact-finding and monitoring systems that address a range of food issues in all parts of the world. The post starts May 1, lasts three years and is served on a voluntary basis.
"This is a high honor for me, to say the least," Fakhri said. "A good special rapporteur can have significant local and global impact by amplifying marginalized people's claims, generating domestic law reform, and developing new international law."
Fakhri was selected for his extensive expertise in both food and international law. He has appeared before the Inter-American Court of Human Rights and been cited by the International Court of Justice. He has also argued before Canadian tribunals and courts bringing human rights claims under domestic and international law.