September 16, 2016 | Campus
How can Canada capitalize on the new geography of innovation?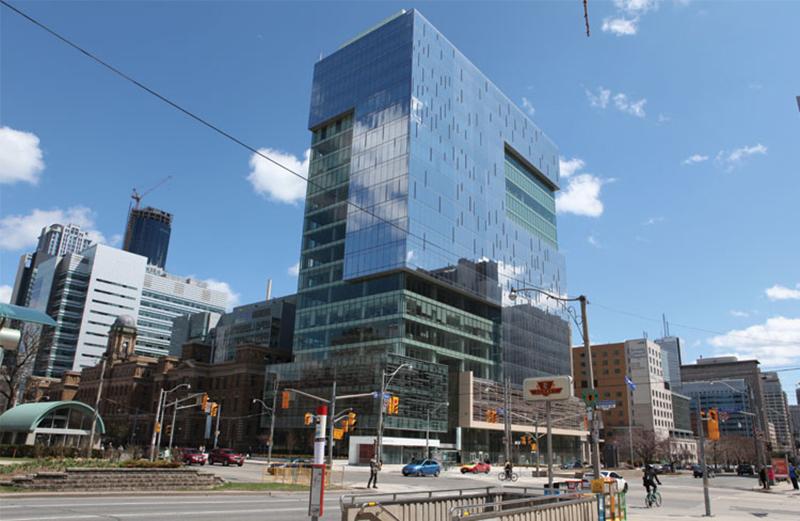 In an op-ed in the Toronto Star, U of T President Meric Gertler and MaRS Discovery District CEO Ilse Treurnicht argue for government support to follow innovators from suburbia to downtown hubs.
No more Silicon Valley suburban enclaves – business and technological innovation now hums in the heart of major cities worldwide, including Toronto. This "shift of the geography of innovation" is important, says U of T President Meric Gertler, writing in the Toronto Star with Ilse Treurnicht, CEO of MaRS Discovery District. "As cities become the leading engines of innovation, Canada will fall behind unless it embraces downtown density as a driving force in the new economy," the two say.