Check off your Alumni Reunion bucket list!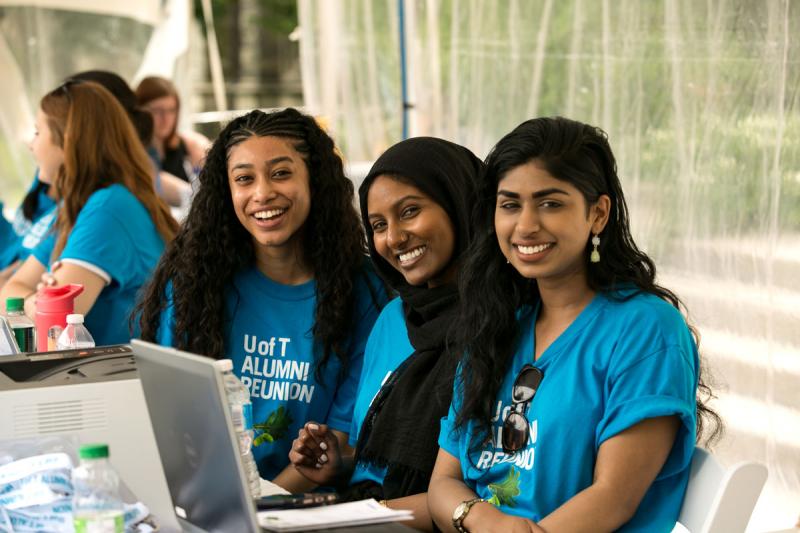 It's almost Alumni Reunion weekend! The biggest alumni event of the U of T year will take place May 29 to June 2, 2019.
This is your chance to remember the good times with friends while connecting with new interesting people and creating great new memories.
Register now to sign up for all the cool events on your bucket list—from amazing parties and intriguing lectures to campus tours, special ceremonies, and hands-on events for the kids.
Here is a shortlist of eight key items to add to your Alumni Reunion bucket list:
1. Shake things up at SHAKER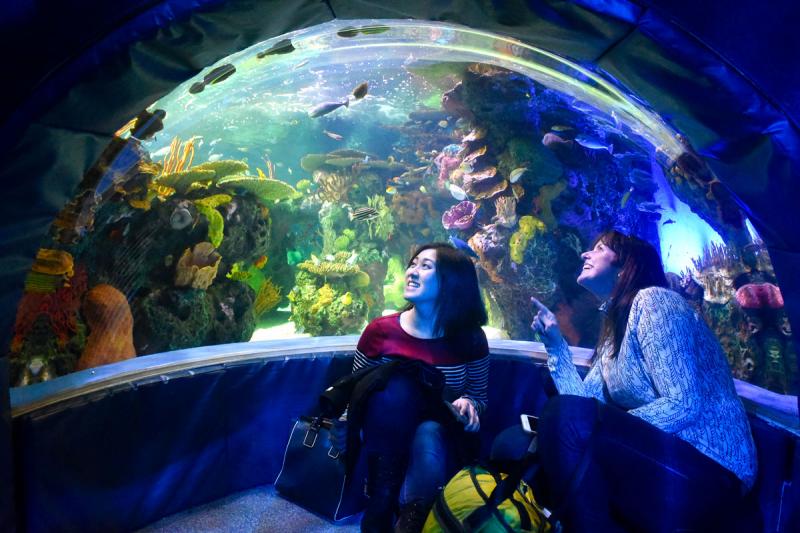 2. INTRIGUE your mind at a Stress-Free Degree talk
3. A great party with good friends: the LGBTQ+ Spring Soirée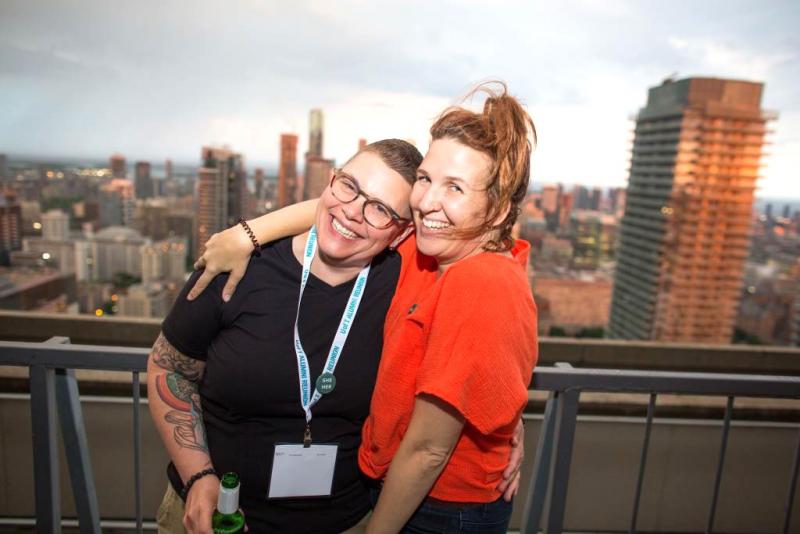 4. Celebrate a special anniversary
5. Get your kids a Passport to hands-on fun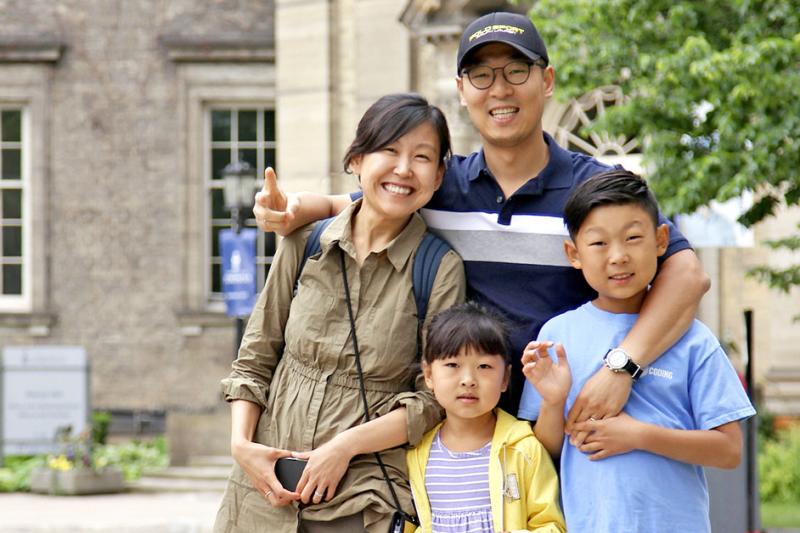 6. catch up with your classmates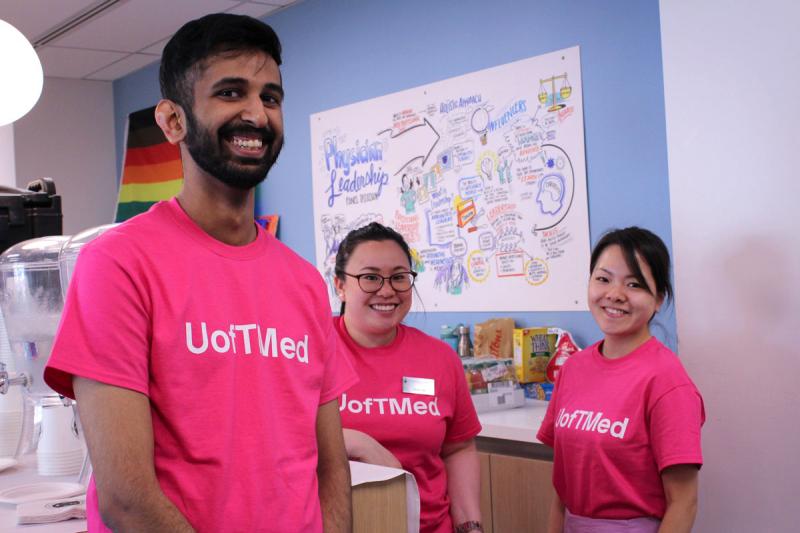 7. Take a tour and see what's new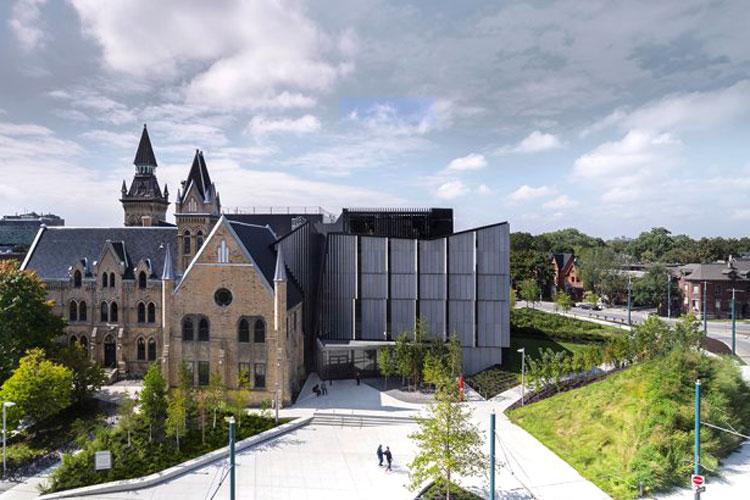 8. savour the BBQ!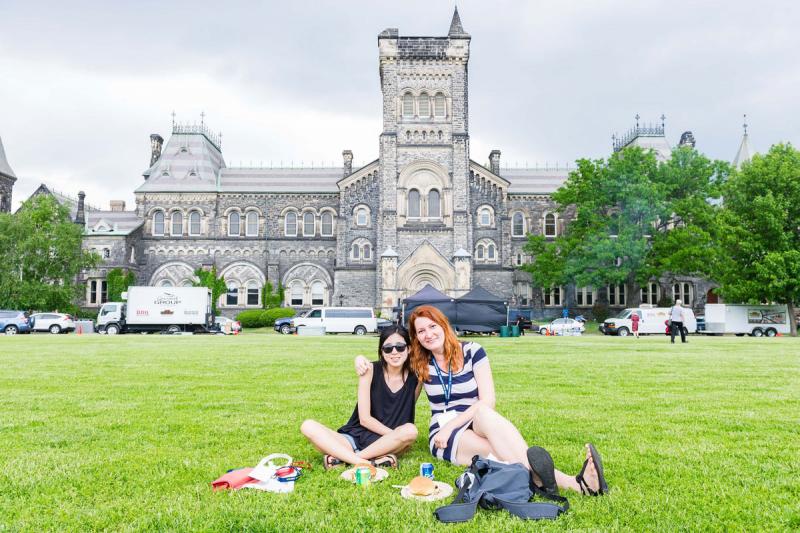 P.S. We can't wait to see you